Creating web content for online display and distribution is essential in today's marketplace.
More and more consumers are using the web to find and patronize businesses, and if your content is stale (or nonexistent), your business could be in big trouble.
Today's post is part of a series on web content development. We're looking at five basic steps in the process of developing web content for small business owners, independent professionals, and entrepreneurs.
We've already explored brainstorming and planning your web content. Today, we're digging into the building phase. If you've done your due diligence and completed the brainstorming and (especially) the planning phases of your web content development, the building phase will be smooth and easy, because you already know what needs to be done.
Build Your Web Content Development Team
Depending on your skills and resources, you will probably need to hire experts to help you develop your web content. You might hire a single professional, like a website manager or web designer, who can handle the entire project, or you might hire a team with each team member performing specific, specialized tasks.
Here is a sampling of professionals you might hire to develop your web content and some of the tasks they might perform:
Website Manager: A website manager can oversee and coordinate your website and all projects and tasks related to content development. Ideally, this professional will also be skilled in other areas of online marketing and may be able to act as your copywriter or graphic artist and can also manage your website and online marketing campaigns on a long-term basis.
Web designer: The single most important piece of your web presence is your website. Your web designer is responsible for designing and building your business website. The designer may have his or her own team of writers and artists.
Copywriter: Copywriters are the most overlooked professionals in online marketing for small businesses. People tend to get caught up in design and imagery and forget the importance of written content, which is where key communications with prospective customers happens. A copywriter can prepare professionally written content for your website, blog posts, newsletters, emails, and social media posts. A copywriter can also develop catchy slogans and taglines for your brand, products, or services.
Graphic Artist: A graphic artist will render professional looking logos, buttons, banners, backgrounds, and social media profile images as well as imagery for blog posts.
Planning and Coordination
Before you build your team (so they can build your content), you should put together a project plan. Use a spreadsheet or project management software to coordinate tasks, assignments, and a timeline. Here are some quick tips for project planning and coordination:
Everybody involved needs to know what everybody else is doing. Otherwise, some tasks may get duplicated or valuable content may go to waste. If your copywriter is creating content for your business blog, your social media manager may be able to leverage it. But if they don't know what each other is doing, they can't make the best possible use of your content.
Each teammate's responsibilities should be clearly established. Break down large projects into smaller tasks and ensure that expectations are clearly set.
Elect one person to be the central coordinator. If you have a website manager, he or she should be in charge of coordination. This person should have a clear understanding of your business, industry, and overall marketing plans and strategies. The coordinator makes sure everyone stays on schedule and all content is in alignment with your brand.
Ask the members of your team how long they need to complete their tasks. Don't try to force your due dates on them, otherwise you may end up with shoddy work and missed deadlines.
Make sure all projects and tasks are prioritized.
Include a little padding in the timeline in case you run into roadblocks or unexpected setbacks.
Get Busy Building Your Web Content
Once your team is in place with assigned tasks and an established timeline, the build can begin. Make sure your project coordinator checks with the team members regularly to ensure that all projects are on track.
Developing and building web content is not a one-time project. You'll want to continue producing fresh content on a regular basis. You might update every day, every week, quarterly, or annually. Establishing a long-term plan prevents your website and web content from growing stale. Make sure you plan includes future updates, redesigns, and fresh content.
---
Buzz Pro Studio offers website management, copywriting, and web design services for small businesses. Check out all the website services I offer for small businesses, and find out how I can help you succeed online.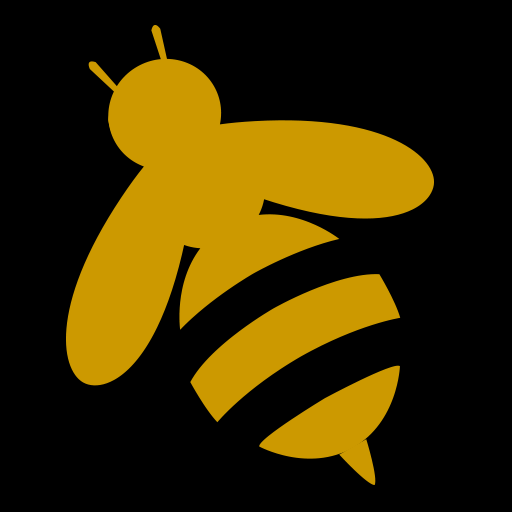 Melissa Donovan is the founder of Buzz Pro Studio, providing website services to small businesses and independent professionals.