This article is part of a series on web content development. To start at the beginning, check out "Introduction to Web Content Development."
We've already explored brainstorming and planning your web content. Then we looked at what's involved in building the content. Now it's time to find out what happens when we launch that content onto the web.
Soft or Hard Launch?
Launches can be elaborate. You've probably seen a store throw a grand opening surrounded by a bunch of a hullabaloo. This is typical of a launch that involves a big release: a new business, a fresh product line, or a radical makeover in brand, products, or services.
But most launches are quiet. If the content you created was an ad campaign for existing products and services or a series of social media updates, you won't launch the content so much as you will publish it.
But whether you're launching something exciting and new with a bunch of fanfare or publishing smaller pieces of web content designed to promote or support your business, there is no guarantee that anybody's going to visit or view it, which is a why a launch or a publication must be coupled with an effective marketing plan.
Before the Launch
I've seen small business owners launch a website and then sit around waiting for visitors to magically show up. Others publish a new blog post but it's buried on their site and nobody knows it's there. Or they share a pice of content on social media, ignoring the fact that they have few (if any) followers or that their social media followers are not receiving the updates. Make sure the platforms where your content will be published are primed to receive your content: check on your follower counts, and make sure it's easy to subscribe to your blog or newsletter.
If your site is already established with functional marketing platforms in place and you're merely publishing new content, then clicking the publish button may be all you need to do.
But in many situations, a launch or publication of new web content must be coupled with a coordinated marketing effort that drives people to that content. Furthermore, the marketing effort should be targeted, which is to say that it should attempt to draw people who are a match to your business offerings.
A Coordinated Plan
Let's say you've created twelve graphics to promote your business throughout the year. You're also getting ready to launch a new product, and you've created a series of three blog posts, a small ad campaign, and a batch of eighteen social media graphics. You've also put together an announcement that will go out to your mailing list.
Prior to launch, you'll need to create a schedule that designates where and when each piece of content will get published.
Most of this content can be uploaded and scheduled in advance. For example, you can upload posts to your blog and most social media accounts in advance and set a time when they will be published.
I often describe any given marketing campaign as an ecosystem. Multiple components make up a campaign, and they all boost and reinforce each other. Make sure your launch is carefully planned and coordinated.
Hit the Button!
Once your content is loaded up, you can hit that button to schedule or publish.
You might think that you've reached the end of your content development journey, but there's one more phase: maintenance.
Your content should be monitored and tracked so you know how it's performing. You should also add new content to the mix on a regular basis. You might be able to reuse some pieces of content, but make sure you add new material too. Also, audit your content at regular intervals to make sure it's not outdated. You'd be surprised at how fast graphics look old or some sentence or phrase in an ad is no longer relevant.
Finally, be sure to revisit your content plan and set it up for long-term success. Make sure you plan includes future updates, redesigns, and adding fresh content.
---
Buzz Pro Studio provides website services to small businesses and independent professionals, specializing in website design and maintenance. For more information or to get a no-obligation quote, contact me.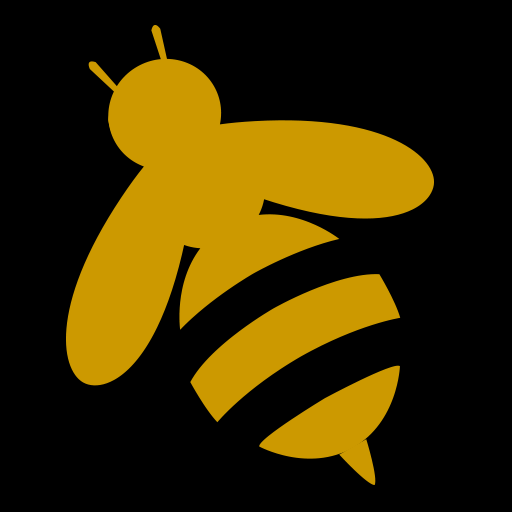 Melissa Donovan is the founder of Buzz Pro Studio, providing website services to small businesses and independent professionals.