About Buzz Pro Studio
Buzz Pro Studio specializes in website design and management for small businesses. Coaching and consultations are available, along with a full suite of online marketing solutions.
Every project is approached with a clear sense of purpose, and all online marketing strategies are built around a clearly-defined goal and measurable results for optimum performance and guaranteed return on investment (ROI).
Buzz Pro Studio is built on the philosophy that the best way to succeed is to deliver an outstanding product and excellent customer service. Your success is my success. When you work with me, you'll get results. But you'll also get personalized, friendly service.
"For a small business, running a website is fraught with technical headaches. I discovered Melissa five years ago when I realized that I needed help. Since then, she's become an essential and highly-valued part of my team. "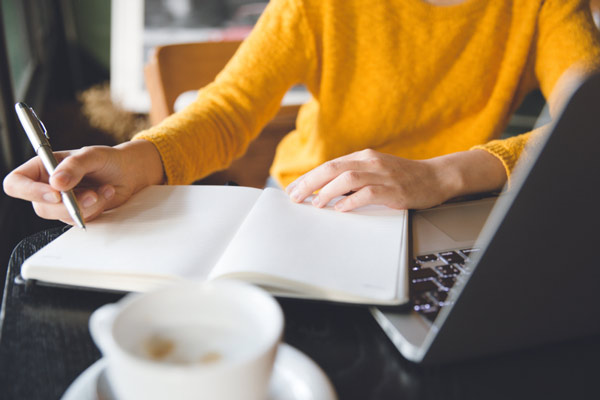 "Working with Melissa has been invaluable, and I credit her for helping me become the writer I am today. She helped me promote my book, set up schedules for my social media accounts, and designed my author page. I feel blessed to have had the opportunity to work with her."
Meet Your Website Consultant
My name is Melissa Donovan. Since 2007, I've been a website consultant who is passionate about helping others succeed.
Writing and design have been integral in my career. I've been writing personally and professionally for over twenty years, and I've been designing and developing websites for over fifteen years. I carry a BA in English with a concentration in creative writing, and I've studied website design and development both inside and outside of academia.
I am also the founder and editor of Writing Forward, a successful blog packed with creative writing tips and ideas, and I've authored several books on the craft of writing.
I work with small business owners, self-employed professionals, entrepreneurs, artists, and individuals who want to harness the power of the internet to reach their audiences.
My mission is to provide dynamic online marketing strategies for small businesses. My top priority is generating results. Yes, I build and manage websites, and I'll help you implement solutions to draw traffic to your website. But more importantly, I work hard to bring customers to your business.
DESIGN
Get a fresh, flexible, fully customized website design that brings visitors to your website and converts them into customers for your business.
Maintenance
Focus on running your business while a professional manages your website. I'll keep your website secure and updated with routine maintenance.
Marketing
Bring more traffic to your website and more customers to your business with smart, effective marketing strategies that get results.