Online Marketing Services
Bring visitors to your website and customers to your business
​You've started your business and launched your website, but how will customers find your site? How will they learn about your business?
Buzz Pro Studio plans, develops, and implements online marketing campaigns that promote your business by drawing traffic to your website and expanding your customer base.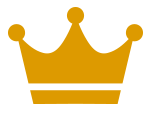 Make sure your business stands out on the web
Whether you're launching a new website, releasing your latest product, or simply trying to establish greater awareness about your company, marketing strategies designed for an online audience are an effective way to reach out to your existing and prospective customers.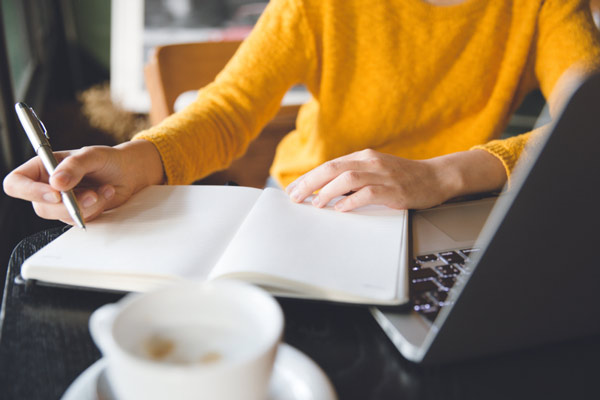 Over twelve years serving small businesses
Meet your website consultant
My name is Melissa Donovan. I manage websites for small businesses and independent professionals who don't need a full-time website administrator. This allows my clients to keep an expert on call who will handle all their website and online marketing needs without the burden of hiring an employee.
Ideally, when people search for your products or services online, they'll find your website listed in the search results. If your site ranks high on search engines, it will get more traffic, and your business will gain more customers.
Search engine optimization (SEO) is a highly effective field of online marketing.
Keywords are carefully researched and matched to your website content and business offerings. Select keywords are then implemented in your website's code and text. New content is added to contain keyword optimization, and peripheral marketing (like social media) is used to amplify your website to the search engines.
Performance of search-engine traffic is then monitored, and the campaign is regularly adjusted based on analytics to get the best possible results: more traffic to your website and more customers for your business.
SEO is an ideal marketing method because you're putting your business in front of people who are actively looking for exactly what you offer.
Blogging is an effective way to communicate with the public about your expertise and offerings. It keeps your website fresh and boosts other marketing efforts such as SEO. You can also use regularly scheduled blog posts to keep a mailing list engaged. Blogs have proven their power as versatile and effective marketing tools.
Blogs have evolved over the years into robust platforms that can be used for a number of purposes. Some businesses use a blog to share news and announcements, including product launches, special offers, and other events. Others broadcast industry information, establish their credibility and expertise, or offer tips and ideas to the public.
I offer several blog services:
Design and build a blog (full website).
Content planning and development.
Search-engine optimization of blog posts.
Editing, formatting, uploading, and scheduling of posts, along with image procurement and processing.
Coaching: I'll guide you through the process of establishing a blog, including the technical side of using blog software, and I'll show you how to market your blog online. Blog coaching and consultations are fully tailored to your goals and skill level.
Email marketing gives you a direct line to your best customers — people who have signed up to receive communications from you because they're interested in you and what you offer. These are your most loyal — and valuable — customers.
A newsletter is one of the most effective online marketing strategies that a business can implement. It all starts with building an email list: Subscribers opt in to receive communications from your business, which means they're already interested in you and what you're selling.
I'll help you build an email list by placing sign-up forms on your website and developing strategies that encourage visitors to subscribe.
Then we'll work together to create an engaging newsletter that keeps your subscribers interested in your business while ensuring that they're always informed about — and enticed by — your offerings.
Coaching and Consultations
The world of online marketing is vast and complicated — there's a lot to learn. Get one-on-one guidance for understanding the market and implementing smart strategies, or acquire marketing skills that will empower you to drive your business to success.
The internet is abundant with opportunities for marketing your products and services to the world. But marketing efforts rarely see results unless campaigns are designed and executed with a clear strategy.
I'll help you choose the best marketing strategies for your business and then execute them for success.
You'll get insight and assistance with planning, developing, and launching an effective online marketing campaign, one that brings traffic to your website, but more importantly, brings customers to your business.
Invest in a marketing strategy that has long-term benefits and produces measurable results so you can determine your ROI and be confident that your marketing efforts are truly generating results.
Let's work together to make your business a success, online and off.
GET A QUOTE FOR WEBSITE SERVICES
What's in store for your website?
Are you ready to make your business a success online? I'm ready to help. Just tell me about your business and your website by filling out the form below. There's no obligation until you decide to hire me. You'll receive a response within one business day.
Need something that you don't see here? Let me know how I can help you. I look forward to learning about your business goals and helping you reach them.