Web Design for Small Business
YOUR WEBSITE ONLY HAS A FEW SECONDS TO MAKE A STUNNING FIRST IMPRESSION
Your business needs a website design that appeals to your audience and gets customers interested in your offerings.
I'll create a site that reflects your brand and resonates with your customers while showcasing your products and services with style, substance, and purpose.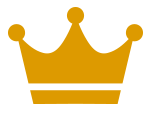 Get a fresh, flexible website design that entices visitors and converts them into customers. 
Built with WordPress: easy to use, flexible, and packed with features. 

Premium theme fully customized to your design specifications.
Responsive: looks great and works well on any device.
Brand consistency: a look that aligns with your business's style and philosophy.
Customer-focused and user friendly: designed with your customers in mind.
Flexible: your site can grow with your business and the design can evolve with the times.
Ready for search engine optimization (SEO).
Ideal for blogging. 
Dynamic social media links and share buttons.
Perfect for building mailing lists for newsletters.
The result? You'll get a website that is aesthetically pleasing, easy to navigate, and universally accessible to a wide range of users. More importantly, a site that converts visitors to customers.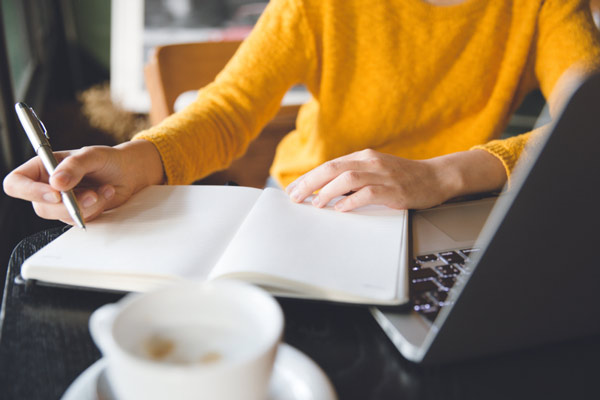 Over fifteen years serving small businesses
Meet your website consultant
My name is Melissa Donovan. I manage websites for small businesses and independent professionals who don't need a full-time website administrator. This allows my clients to keep an expert on call who will handle all their website and online marketing needs without the burden of hiring an employee.
Check Out My Work: Design and Development
These are just a few of the websites I've designed, built, and/or managed. Click on any of them to view at a larger size or click through them all as a slideshow.
Are you ready?
I'm dedicated to serving small businesses and independent professionals. If you're ready to make your business a success on the web, then I'm ready to help. Need something you don't see here? I also offer website maintenance, copywriting, online marketing, and more. Just tell me what you're looking for, and if I can help, I will.
Let's get started!
GET A QUOTE FOR WEBSITE SERVICES
What's in store for your website?
Are you ready to make your business a success online? I'm ready to help. Just tell me about your business and your website by filling out the form below. There's no obligation until you decide to hire me. You'll receive a response within one business day.
Need something that you don't see here? Let me know how I can help you. I look forward to learning about your business goals and helping you reach them.