Every small business needs a website. We all know that.
But what many small business owners don't realize is that without a website manager, a website can quickly become outdated and ineffective.
A website manager will keep your site secure, updated, and working properly and can track your website's performance, so you know exactly how it's contributing to the success of your business.
Keeping Your Website Secure and Functional
I often liken websites to brick-and-mortar businesses. Just like an office or shop, a website has to be kept tidy and in good repair.
Every website is built with code, and most websites today are running on software platforms or content management systems. These systems require regular updates, otherwise the design and functionality of the site can break. Outdated software also poses serious security risks, leaving a website vulnerable to hackers.
When visitors come to a broken, disheveled website, they'll assume it's an accurate reflection of the business that the website represents. A poorly maintained website won't turn off every prospect, but it could certainly cost you a few customers.
And it's not just prospective (or existing) customers that could be turned off by a weak, ineffective website. Search engines penalize websites that are outdated, which means they will send less traffic your way.
Keeping it Current
The content on your website can become just as broken as the design and functionality. Many small business owners get a website and then forget about it. A restaurant publishes its menu on its website. A year later, the menu has changed but the website has not. And the owner wonders why customers keep asking for dishes that haven't been on the menu for months.
Most businesses undergo changes over time. They get new email addresses, employees come and go, business hours and rates change. Product and service offerings are different than when the website was initially built. But customers expect the information on a website to be thorough and current. So when your business changes, your website has to change too.
And change is good. So are regular updates to your site's content. An incentive for adding content on a regular basis is the fact that search engines favor sites that are regularly updated. They take this as a sign that the site is well maintained.
Since websites are becoming increasingly easy to update, there's no excuse for failing to keep information current. New media has become incredibly accessible and affordable, so there's also no reason to keep your site static.
Performance Monitoring
In the world of business, nothing is more astounding than website owners who shell out big bucks for fancy websites and elaborate online marketing campaigns but neglect to put performance tracking systems in place.
Websites are extremely simple to monitor for performance assessment. With a few clicks, you can see how many people are coming to your site, where they came from, how long they stayed, what actions they took during their visit, and what exit point they used. And that's just the basic information that performance monitoring can provide.
Performance monitoring can also tell you which keywords are drawing traffic to your site. If you're running an SEO campaign, this information is crucial. Any resources you pour into online marketing are all for naught if you're not following up to see how well your efforts are paying off. Performance monitoring of your website will give you the hard data, which you can then analyze. Using this information, you can strategize further to increase your website traffic and grow your business.
As with most things, the more you put into your website, the more you'll get out of it. But remember, a clean and well maintained website presents your business in a positive light. Adding content keeps the site fresh and search-engine friendly. Performance reports ensure that you know exactly how your online marketing investment is benefiting your business.
Access to Expertise
In today's do-it-yourself world, it's easy to take on a variety of online marketing tasks yourself. Set up a social media profile. Launch a Google Ads campaign. Release a newsletter. These tools become more user friendly every year. Even people who are not technologically inclined can navigate them.
But that doesn't mean they're being navigated effectively. The internet is vast and complex, and business owners often make on-the-fly decisions that could have costly repercussions down the road.
I've worked with a business owner who spent several thousand dollars for an e-commerce website that didn't even work. Another client was paying multiple hosting providers even though only one of them was hosting their website. Yet another had hired an SEO company and nobody was tracking conversions or even where the site was ranking in search results pages.
An experienced website manager may not handle all these tasks for you (their job is to look after your website), but they can definitely help you avoid taking a bunch of wrong turns on the cyber highway. With a website manager, you always have someone to consult about these and other issues.
Hiring a Website Manager
A website manager might perform any number of tasks and duties related to the upkeep of your website, including updates and performance monitoring. Your website manager may also take on various (or all) aspects of your online marketing campaigns. It's essential that someone steps into the role of website manager to ensure your website does not become outdated or neglected as well as to ensure your business is consistently represented on the web in a positive light.
---
Buzz Pro Studio provides website services to small businesses and independent professionals, specializing in website design and maintenance. For more information or to get a no-obligation quote, contact me.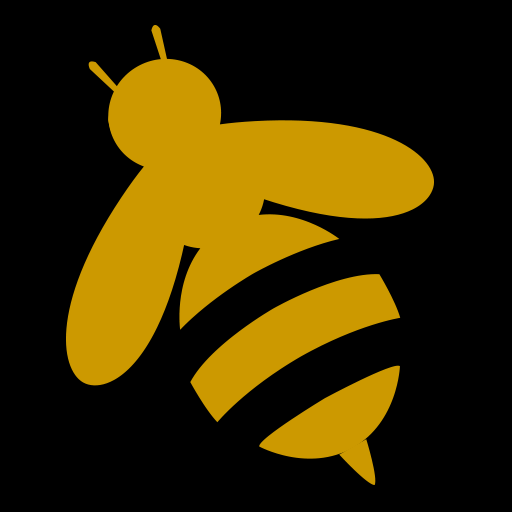 Melissa Donovan is the founder of Buzz Pro Studio, providing website services to small businesses and independent professionals.