Back in the 1990s when the internet was just making its way into homes and offices, forward-thinking businesses realized that it provided a viable and profitable marketing opportunity. Those businesses bought domain names and hired designers. When their websites were done, their web projects were over and they went about their business.
But things have changed.
In today's business world, a website is one of your most important marketing assets, a platform you can use to promote your business and its offerings.
The content on your site and your peripheral online marketing campaigns can strategically draw targeted traffic to your website, making a significant and measurable contribution to the success and growth of your business.
But in order for that to happen, someone has to oversee the site. That person is your website manager.
Today's Small Business Website
The web has been growing exponentially. In the early years of web development, it wasn't difficult to set up a website and then make sure customers could find you online. But with today's overpopulated internet, it's not so easy.
Websites are no longer the digital business cards or billboards they once were; they have become fully functional business outposts. They are still key components of any marketing campaign, but because the internet itself is a virtual universe, small businesses need to treat their websites like storefronts in that universe. Now, instead of just using a website to market your business, you also have to market your website.
It may sound like a hassle: now, in addition to any print, TV, or direct-mail marketing, you also need an entire campaign to market your website. But there are actually numerous benefits to online marketing that traditional media cannot provide:
Your website can capture statistics, giving you full visibility over your online marketing efforts and ROI.
Space on a website is practically limitless, and it can hold text, images, audio, and video, making it more versatile than any other marketing platform in the world.
E-commerce and digital invoicing means your site can double as a checkout point, a virtual cash register that generates real money.
Targeted marketing, such as digital ads, SEO, and mailing lists, allow you to advertise to specific prospective customers (so you get more for your dollar).
The increasing complexity of the web and improvements to website development technology means that an effective website in today's marketplace requires a considerable investment. It's not enough to hire a designer, have your site built, and then forget about it. Someone needs to take on the responsibility for managing the website.
Website Manager Duties and Responsibilities
There is no fixed set of duties that a website manager performs. Some webmasters spend an hour or two a week managing a site, others work at it full time. Some are solely responsible for the site's technical functionality and code or content updates while others oversee every aspect of a business's online marketing campaigns.
Here are a few common duties and responsibilities of a website manager:
Design and build websites
Ensure website functionality and perform software updates
Monitor, assess, and report on website performance
Ensure domain registration and hosting are current
Develop and/or update content
Handle online marketing projects ranging from SEO to social media marketing
Manage and/or oversee various online assets, such as social media and mailing lists
Provide tailored advice about best practices for a website as well as consult on expansive online marketing strategy
If you have employees, one of them might be able to take on the role of website manager on a part-time basis. You could have an IT professional who provides these services or your website designer might continue to manage your site for you after the initial build. You may even decide to do it yourself. But the best website manager is a professional website manager, someone who is experienced in all aspects of running a successful website and who can work effectively and consistently toward helping you realize your business goals.
Every Small Business Needs a Website Manager
Thanks to content management systems, many small business owners are now able to manage their own websites. The do-it-yourselfer can spend some time learning the ropes of website management and online marketing. This model is especially effective for technophiles and web-based business owners.
But for most entrepreneurs, taking on the vast duties of a website manager is not feasible. As the internet continues to expand, it's becoming more complex. Sure, you can log into your website and update the content, but you have to know what type of content your site needs. If something breaks, you need to be savvy enough with code to fix it. And you need to be able to interpret statistical data and make smart decisions about which opportunities are worth investing in. You need to be a web expert.
Website managers spend years mastering the internet. Most small business owners are busy running their businesses; they don't have time to take on another full-time job, or even a part-time job. And as an expert, a website manager can complete these tasks in a fraction of the time it will take a non-expert. For most small business owners, hiring a professional website manager is a worthwhile investment for their business.
---
Buzz Pro Studio provides website services to small businesses and independent professionals, specializing in website design and maintenance. For more information or to get a no-obligation quote, contact me.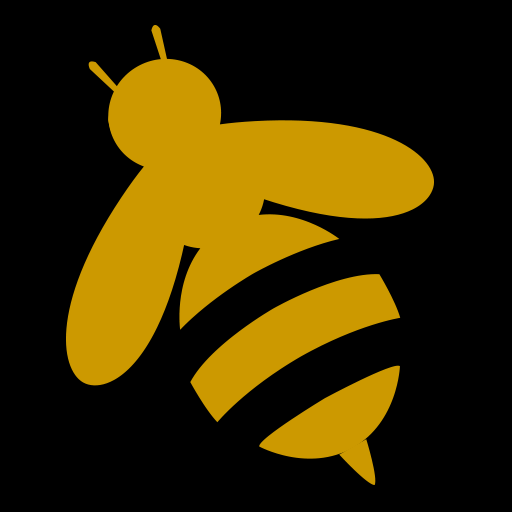 Melissa Donovan is the founder of Buzz Pro Studio, providing website services to small businesses and independent professionals.