A website has many parts, and it's useful for website owners to learn the terminology for these parts in order to communicate clearly with service providers, such as web designers, online marketing professionals, or website administrators.
Consider the following scenario: A consultant is getting a new website designed and sends an email to the web designer, requesting that an "icon on the home page" be modified. The designer completes the revision, but the wrong image has been changed. The consultant wanted the logo changed, not an icon.
An astute web designer might have asked for some clarity about which image to modify, but these back-and-forth conversations and various mistakes due to miscommunications can be eliminated, saving small business owners time and money.
This article provides terminology to help small business owners and independent professionals learn the correct language pertaining to a website's structure in order to improve communications with the website professionals they work with and save time and money by eliminating miscommunications.
Terminology for a Website Structure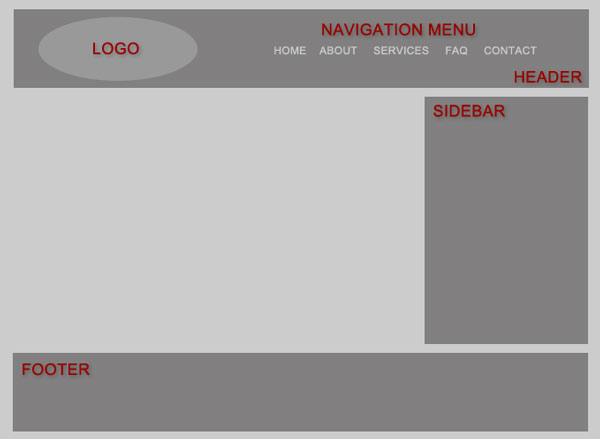 Here are some common areas of a website and the correct terms for them:
Header: The header is the area across the top of a website. It includes the title of the site or a business logo. Some headers include other content, such as a menu, social media icons, or a search bar.
Logo: A logo is a custom graphic that represents a business brand. It could be as simple as the company name in a particular typeface, or it could include imagery of some kind. Logos appear on all marketing collateral, packaging, and stationery; it's almost always placed in the header of a business's website.
Navigation Menu: A navigation menu is a group of links that helps visitors get around a website. It's often called menu for short. A site can have multiple menus — for example, one menu might provide navigation to various pages (home, about, contact, etc.) while a second menu provides navigation through the blog or a store. A menu can appear in multiple locations; some websites place a menu at the top of the site (usually inside or just below the header) and place a duplicate of that menu in the footer.

Navicon (hamburger): Navicons are growing in popularity as more users are surfing the web on their mobile devices. A navicon is seen to the left. It's used most commonly on mobile versions of websites and in apps for smart phones. Clicking on it opens a full navigation menu. The navicon is often called a hamburger because the three lines can look like a burger between two buns.
Sidebar: Many websites include a narrow strip of vertical content to the right or left of the main content. This is called a sidebar. Sidebars are also found in magazines and newspapers. On a website, sidebars hold content that visitors can access on almost every page. Examples of content commonly found in sidebars include subscription forms, social media icons, and search bars. Some sites have sidebars on both sides of the page. Others have a sidebar only on the left or right (which are respectively called left sidebar and right sidebar). Some have no sidebar. Sidebars can appear on all pages of a site or some pages (or sections), and a site can also use multiple sidebars — one sidebar appears on the home, about, and contact pages while another appears in the online store.
Footer: A footer is the area across the bottom of the website. Most footers hold the site's copyright statement. Other content commonly found in a footer includes navigation menus and contact information.
Developing a Website Vocabulary
There are plenty of other words and phrases that will come up during the process of developing and maintaining a small business website. If you're not sure about the language for discussing your website, ask your website administrator or look it up online.
---
Buzz Pro Studio provides website services to small businesses and independent professionals, specializing in website design and maintenance. For more information or to get a no-obligation quote, contact me.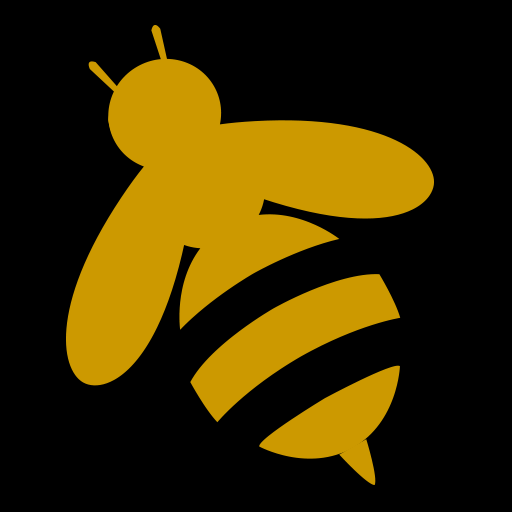 Melissa Donovan is the founder of Buzz Pro Studio, providing website services to small businesses and independent professionals.