These days, many entrepreneurs look to the internet when it's time to decide on a business name. Because the web has become a key force in marketing, it's nice to have a domain name that matches your business name.
Unfortunately, there's a good chance that your number one choice for a domain name won't be available. In fact, I can almost guarantee that if you don't already own your ideal domain name, it's taken by somebody else.
For existing businesses, this can be a huge problem. You may have been in business for over a decade, and when you finally get around to building a website, you will be awfully disappointed when you find out that the domain name for your business is unavailable.
If you're starting from scratch, you're at an advantage, because you can check for domain name availability before you settle on your business name.
Tips for Choosing a Business and Domain Name
Here are some tips to help you choose a business and website name:
Look for words and phrases that reflect your service offerings: Famous Footwear has a name that makes it clear — they sell footwear (shoes).
Make a list of metaphors and synonyms for your business, industry, products, and services: Footwear is a synonym for shoes!
Combine words in unexpected but meaningful ways: Facebook did this successfully.
Find a mascot for your business and pair it with an industry term: Penguin Publishing.
Make up a new word: Google proved that our dictionary is a work in progress.
Ultimately, you want a name that is sticky or memorable. Short, functional names are easier for customers to remember, and it's best to include an indicator (literal or metaphorical) of your offerings.
Tips for Finding a Domain Name to Fit Your Existing Business
What if you've been doing business for years — you already have a business name, but the domain has been claimed by someone else?
There is usually no legal recourse you can take in cases like these. In the U.S., most small business names are registered locally. There could be businesses in other states and counties with the same name as yours. This is all perfectly legal, so they have just as much right to the domain as you do.
You still may be able to get the domain you want if it's not in use, but chances are, you'll have to get creative.
Check the site and see if it's active and relevant. If it's not, you might be able to contact the owner and make an offer to buy the domain.
Consider using hyphens (your-domain.com).
If you're a geographically based business, you can add your locale to the domain name: YourNameNewYork.com.
Add another word to the title: YourNameHQ.com, YourName360.com, YourNameOnline.com.
Use one of the alternate extensions such as .org or.net.
Keep in mind, the name of your website doesn't have to be the same as the domain name. You can operate your Friendly Florist website at the domain friendly-florist-hq.com. Your website title will be "Friendly Florist" but you'll need to use the accurate URL or domain for links and on your business cards and other marketing collateral.
Bonus Tip: You can also buy a domain and use it temporarily, either while you come up with a more permanent name or work through the process of trying to obtain your ideal domain.
I have seen professionals go through the wringer on this, and I've been there myself. When you come up with a list of awesome names for your business only to find that none of them are available, it can be demoralizing. Last year, I saw someone who was so frustrated by the lack of available domain names, the entire website project got shelved, and the business suffered because key marketing efforts were halted. It affected the bottom line.
While some of these solutions are not ideal, they are all better than not having a website at all. Be patient, be creative, and be willing to compromise if necessary to get a site up. On the other hand, don't grab any old name in your hurry to launch a website, and don't run around buying dozens of domains because you might use one of them someday, especially if you have a tight budget (that money would be better spent developing a solid site than buying possibilities).
A website is an important marketing tool that represents your business to the online community. It's worth taking some time and figuring out a plan that will work to the best advantage of your business objectives.
---
Buzz Pro Studio provides website services to small businesses and independent professionals, specializing in website design and maintenance. For more information or to get a no-obligation quote, contact me.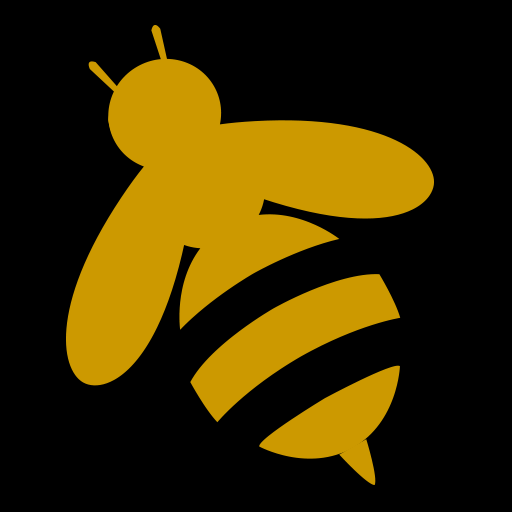 Melissa Donovan is the founder of Buzz Pro Studio, providing website services to small businesses and independent professionals.