In any small business website design project, the planning phase is the most critical. If you're working with a website designer, it's essential that you communicate your vision clearly so the designer can make your vision a reality. And your designer should provide clear examples, ideas, and images that will help you understand what the site will look like and how it will function once it's completed.
There are three basic components to any design: the design itself (look and feel of the site), content (text and images that will appear on the site), and functionality (how it works).
As you work with your designer, you need to keep all of these components in mind. Additionally, there will be a learning curve for both of you as your designer studies the nature of your business in order to reflect it accurately in your design and as you learn about the many options available to you in terms of how your business will be presented to an online audience.
Throughout the planning process, clear communication is key to building a good relationship with your designer and your designer building a successful website for you.
I thought I'd share some tips that will help you work with a website designer as you hammer out the details of your design plan. By working as a team with a shared goal and by focusing on communications and smart planning strategies, you and your website designer can build a stellar website together.
Website Design Tips to Help You Get Through the Planning Process
1. You don't need a vision: Most designers are thrilled when a client gives them complete creative control over a design project. If you're not sure which direction to take in terms of design, consider giving the designer some leeway. Tip: Ask for samples to make sure you like the designer's concept.
2. Use examples: Nothing is clearer than a visual example. Spend some time surfing the web and find different website designs that appeal to you. Be sure to scroll through the pages and note what you do and don't like. Collect a few URLs (links) and then send them to the designer with your thoughts about each one. Tip: Start with your competitors, but branch out into other fields too.
3. Don't overdo It: If you send your designer 100 examples, there's going to be a lot of confusion. You'll most likely pay for the time she spends perusing over a hundred different websites. Tip: Shoot for sending your designer three to five examples of designs you like with notes highlighting what appeals to you and why.
4. State what you want: Be specific about what you like and what you want. If you send your designer three links to sites you like that are all extremely different from one another, she's not going to be able to figure out which elements you like best unless you communicate your preferences to her. Tip: Offer comments about each site's design. Do you like the colors? The layout? Does the site boast features you'd like to see on your site? Is the content similar to yours?
5. Mention your dislikes: If there's a design element you've seen but don't like, make sure you let your designer know about it lest she use it on your site!
6. Keep content in mind: While your small business website design will make a first impression on visitors (and potential customers), the purpose of a design is to hold the content. Always start with the text and images that need to be displayed on the site. Work with your designer to create a design that supports the content.
7. Gather your materials: Your designer will need the text and images for your website, including (and especially) your logo artwork. You'll also need a domain registration and hosting account, and you'll need to provide access to your designer. Your website designer will walk you through all of this, but be prepared, because once the project starts, you'll be expected to provide these materials in a timely manner, otherwise, your project could be delayed.
Avoiding Feature Creep
Try not to engage in feature creep. "What's that?" you ask (I'm so glad you asked). Feature creep is when you see the final design for the first time and suddenly come up with a bunch of new ideas that were not included in your original project scope and expect the designer to add these features to your project at no additional charge.
Examples of feature creep are as follows: Actually, I think I would like a form on the contact page after all. I know I said I didn't want a blog on my site, but now I do. Those colors just aren't working for me. Oh, by the way, while you were working on the site, I had a new logo made. Most feature creep requests are followed by a statement like, That'll only take a minute or two, right?
It's that last statement that qualifies a request as feature creep. Most designers do expect a project to expand a little as it unfolds and will build that into the price, but any big, time-consuming add-on (as well as a bunch of little add-ons) will incur additional fees. If you do want to make some serious changes, you should be upfront with your designer, because trust me, your designer wants you to be a very happy and satisfied customer. Just be aware that some post-design adjustments may show up on your final invoice.
Teamwork
Like any true professional, a website designer wants you to be pleased with the final product. But since it's your website, you have an important role in explaining what you want your site to look like. As long as you communicate clearly and openly with your designer (and encourage her to do the same), the design process will flow smoothly and your website will come out looking exactly the way you want.
---
Buzz Pro Studio provides website services to small businesses and independent professionals, specializing in website design and maintenance. For more information or to get a no-obligation quote, contact me.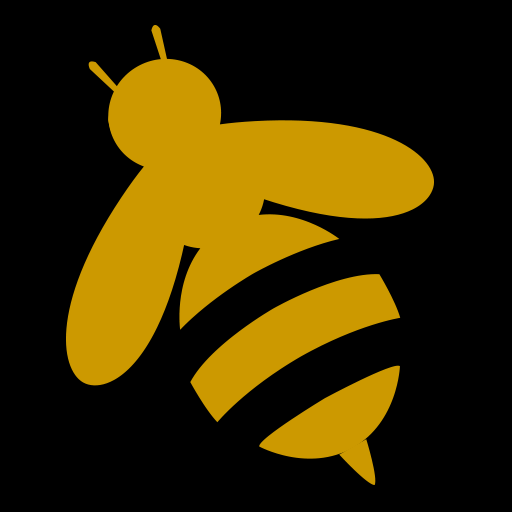 Melissa Donovan is the founder of Buzz Pro Studio, providing website services to small businesses and independent professionals.