If you're launching a new business and need a website or if you're getting a redesign for your existing website, there are some questions you should ask your website designer about their work and about the project.
Most business owners aren't web professionals and might not understand the intricacies of how a website is built and managed. For example, I've worked with clients who didn't realize that their website's domain name had been registered by their website developer. They literally did not own their own websites. I've also worked with clients whose websites were broken and dysfunctional; we discovered that their premium theme had been licensed by their designer, who had not renewed that license and therefore the website stopped working correctly. Imagine one client's surprise when they learned that their contact form — an essential tool for connecting with new customers — hadn't been functional in months!
Asking questions of your designer can help you avoid problems like these down the road.
Questions for Your Website Designer
Below, you'll find some questions to ask your website designer. Any reasonable and professional designer should be able to answer these questions quickly and willingly. Create a space on your computer where you can save their responses in case you need to refer to them later when problems or questions arise.
Are you using a content management system, and if so, which one?
A content management system (CMS) is the software that your website runs on. Most are free, although designers will layer premium or custom code and applications into the CMS. Find out which CMS your designer is using and why they've chosen it. You can then do some research to make sure it's a reputable and reliable CMS.
Will you be using any licensed images or premium software to build my website?
Your designer might build your entire site with free or custom images and software, but most sites require some licensed product. Designers often use a developer's licenses, especially for themes (files that control the design). If your designer's licenses lapse, your site could stop functioning correctly, the design could break, or you could be in violation of some copyright law.
What do you need from me?
A website design project usually starts with a quote for services and an estimated schedule for the project. Your website designer will likely need materials from you, such as an electronic copy of your logo, some text for the website, contact information, and other content — all in addition to the general specs for your site. It can take a while to gather and prepare all these materials, so get ahead of the project by asking your designer what they'll need from you and prepare everything in advance.
Could there be any future costs?
A website is not a one-time cost. Your domain registration (ownership of yourname.com) and hosting (where your website files are stored and made accessible on the internet) must be renewed regularly. Your website might also use licensed digital products, such as themes, templates, or images; some of these might require renewal.
What other services do you offer?
Some website designers offer other services, like setting up social media accounts or providing regular website maintenance and management. These services can boost your business's performance online. But designers might also offer unnecessary services or jacked up fees, such as charging exorbitant rates for hosting when they are really just reselling you a $10 hosting package at 1000% markup (yes, I've seen this, many times).
How do I make changes to my website? 
There was a time when all changes to a website were made by a website designer. But with content management systems, anyone can log in and make changes, such as revising text, uploading images, or adding videos. You might want to update your rates or change product information. You might even realize, months later, that you want to make some minor adjustments to the design. Ask in advance whether you'll be able to make changes and additions to your site. Your designer should be able to explain how to make these changes or point you to some online resources that will guide you.
What maintenance does my website need? 
Every website is different, depending on the software and the design and the functionality. One website might only need to be maintained once or twice a year while another needs weekly — or even daily — maintenance. Make sure you understand how frequently your website requires maintenance before the initial build is done.
Can you oversee my website after the build?
Once your website is built, someone needs to be responsible for managing and maintaining it. Maybe that someone is you. Or maybe you're busy running your business and don't have time to learn how to run a website. You'll need to hire a website manager, and you might want find out if your designer is willing to do it.
Getting these questions answered in advance can help you save time when you encounter problems down the road. Hopefully, you'll be able to avoid problems altogether.
---
Buzz Pro Studio provides website services to small businesses and independent professionals, specializing in website design and maintenance. For more information or to get a no-obligation quote, contact me.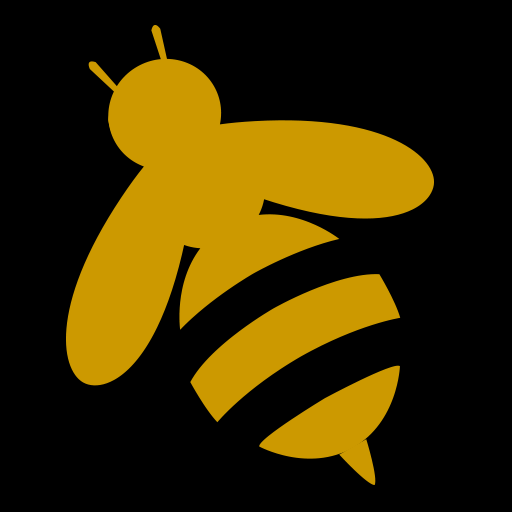 Melissa Donovan is the founder of Buzz Pro Studio, providing website services to small businesses and independent professionals.