Who's managing your website?
Did you know that regular, ongoing maintenance is essential to the health and success of any business website?
Web software needs to be updated to ensure functionality and to prevent security breaches. Regular backups are essential to prevent partial or total loss of your website in case something goes wrong. In order to ensure that a website is contributing to the success of the business it represents, regular performance reporting is critical.
Beyond that, a successful website should be regularly updated with new content, and ongoing marketing strategies should be employed to draw traffic to your website, bringing new customers to your business and retaining the customers you already have.
Website Management Services
I specialize in building and managing websites. Here are some benefits of hiring me to manage your website:
Save time and avoid headaches: You can focus on running your business while I handle the website.
I'll make sure your website software is always up to date. I'll run regular backups and provide you with monthly (or weekly) performance reports, so you always know how your website is contributing to your business.
When you have questions or concerns about your website and related online marketing assets, I'll be available to answer them for you.
I will develop, build, and manage strategic online marketing campaigns ranging from mailing lists to social media marketing to ensure that your business is reaching its existing and potential customers.
I'm a results-based service provider, which means I strive to provide demonstrably beneficial website services to you and your business.
---
Buzz Pro Studio provides website services to small businesses and independent professionals, specializing in website design and maintenance. For more information or to get a no-obligation quote, contact me.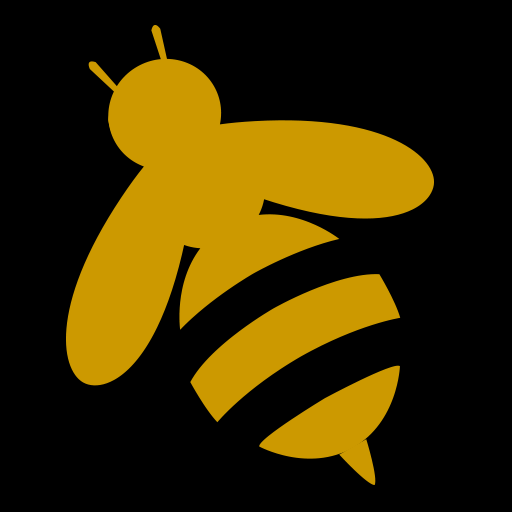 Melissa Donovan is the founder of Buzz Pro Studio, providing website services to small businesses and independent professionals.