Website design is a critical component of any business's marketing strategy. The layout, colors, and language on your website are reflections of your business brand; your website's design should align with the image you want your business to project.
A website's content is just as important as its design. People visit a website with expectations, and you want your website to meet — and exceed — those expectations by providing the information that visitors are looking for. And content should always compel visitors to answer your call to action, which could be anything from making an online purchase to signing up for a newsletter.
The key to a successful website design is to showcase the content in a way that promotes your business brand and converts visitors into customers.
Website Design Services
Here at Buzz Pro Studio, I specialize in building and managing WordPress websites:
If you're starting from scratch, I can build a new website with a unique design from the ground up.
If you have an existing site on another platform, I can recreate it in WordPress with a fresh design.
If you already have a WordPress website but want to make some changes to the design, I can do that as well.
I work with WordPress because it's the most reliable and user-friendly content management system available. Once I build your site, I can teach you how to make your own updates or I can manage it for you.
---
Buzz Pro Studio provides website services to small businesses and independent professionals, specializing in website design and maintenance. For more information or to get a no-obligation quote, contact me.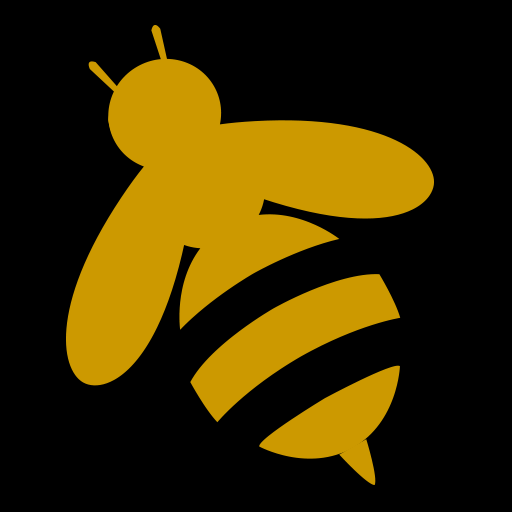 Melissa Donovan is the founder of Buzz Pro Studio, providing website services to small businesses and independent professionals.