One of the most common problems I encounter when working with small business owners is the many questions they have about websites. What is hosting? Am I paying too much? Why am I getting all these charges on my credit card for various web services? What are all those notifications on my website dashboard? Why do I keep getting these emails? Should I use Twitter or Facebook? Should I have a mailing list, and what would I do with it? Does my site look okay? Is it actually boosting my business?
Working with a website consultant is an excellent way to get fast answers that are clear and easy to understand.
I often work with clients whose online assets are a tangled mess of accounts, content, and marketing campaigns. One client was paying multiple providers for hosting but only using one of them. Another was paying hundreds per month for a marketing campaign that wasn't even being measured (and wasn't sending much business either). Yet another had an unkept website that had been cobbled together over the years with no attention to detail and many elements left unfinished — the whole thing was on the verge of breaking, and it could have taken the business down with it — even if only temporarily.
Whether you want a quick consultation to clear up a couple of questions that you have about building an online presence or if you want to go deeper and get a full evaluation of your website and related online assets, I can provide you with expertise and insight:
Find out how to assess hosting providers and domain registrars or get the inside scoop on red flags to watch for regarding other service providers, such as designers, developers, and website administrators, as well as how to evaluate marketing offers and determine whether they are a good match for your business.
Learn which website platform is best for your business, from standalone WordPress websites to click-and-build DIY sites and e-commerce solutions.
Get tips on best practices in design, from creating your brand to developing a cohesive marketing strategy.
Should you optimize for search engines? Do you need a social media presence? What about ads? Newsletters? Email marketing? Find out which marketing efforts will best serve your type of business and make sure you get a return on your investment.
Get feedback on your website and other online marketing materials or get a full evaluation and analysis of your entire online ecosystem. Are there redundancies? Are critical components missing? What can be improved?
Best of all, all the answers to these questions are fully tailored to you, your business, and your website.
The way I see it: your success is my success. My goal is help small business owners and independent professionals harness the power of the web in ways that are efficient and effective.
---
Buzz Pro Studio provides website services to small businesses and independent professionals, specializing in website design and maintenance. For more information or to get a no-obligation quote, contact me.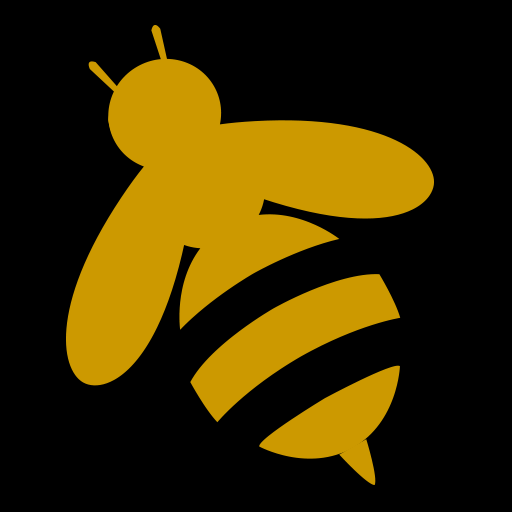 Melissa Donovan is the founder of Buzz Pro Studio, providing website services to small businesses and independent professionals.