Small business owners often need to wear many hats. Not only do they need to be experts in their respective industries, they also must take on the roles of CEO, bookkeeper, and customer service representative, just to name a few. In the early years of running a small business, there's a lot to learn, especially when it comes to the internet.
Here at Buzz Pro Studio, small businesses can get coaching on owning and running a website, online marketing, and even business writing.
In some cases, coaching is a series of custom tutorials tailored to your goals and skill level. In other cases, coaching consists of weekly communications that include tutorials, lessons, and question-and-answer sessions. Coaching can be for learning specific processes, such as how to manage a WordPress website, or for learning general concepts about websites, the internet, and online marketing.
Best of all coaching can be combined with other services, such as weekly website maintenance, at no additional cost. If you're on a weekly website maintenance plan, you can use your service time for coaching or consultations.
Here are a few of the subjects that coaching can be used to explore:
Website Ownership and Maintenance: Learn about everything from domains and hosting to website platforms and how to develop online marketing strategies that bring customers to your business. Get all your questions answered about SEO, social media, and digital advertising.
WordPress: Want to manage your own website? There's a learning curve, but it's easy with WordPress and a little coaching. Learn everything and anything: configuring themes, updating plugins, running backups and reports, publishing content, and even making basic design changes.
Social Media: Which platforms are a good match for your type of business? Can you really expect to increase sales by having a social media presence, and how much of your resources will that eat up? Learn about social media and find out how to use social platforms with one-on-one coaching.
Blogging: It's easy, right? Just log in, write something, and click publish. Sure, you can do that, but if you're blogging to give your business a boost, it requires a little more. Learn insider best practices for blogging to grow your business.
Business Writing: Whether you want someone on standby to clean up your writing on a regular basis with edits and feedback or want concrete tips and learning materials that will help you improve your writing and take it to a more professional level, a business writing coach can get you there.
Are you ready to learn the skills and gain the knowledge you need to master the many roles in your small business?
---
Buzz Pro Studio provides website services to small businesses and independent professionals, specializing in website design and maintenance. For more information or to get a no-obligation quote, contact me.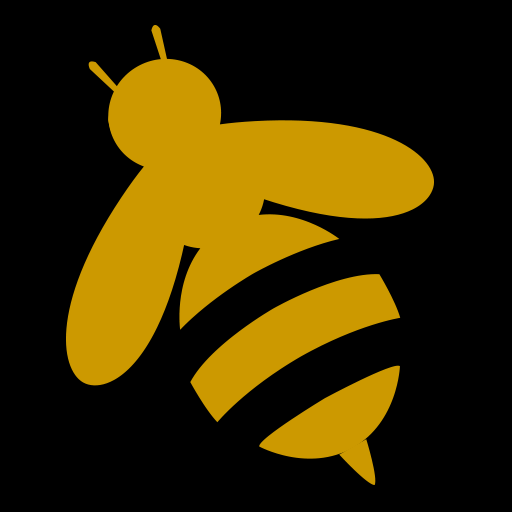 Melissa Donovan is the founder of Buzz Pro Studio, providing website services to small businesses and independent professionals.