Today's businesses are learning to harness the power of niche marketing, and many modern small businesses are being built entirely around niches.
This smart strategy puts small businesses in a position to target a smaller and more well-defined pool of customers.
Niches are effective for business models in the brick and mortar world, but they're even more effective when you're doing business online.
Niche Businesses
You can be a florist, or you can be a wedding florist. As a general florist, you are looking at a huge range of customers — people who buy flowers for anniversaries, funerals, Valentine's Day, and a host of other occasions, celebrations, and holidays.
As a wedding florist, all you have to think about are customers who are getting married.
In fact, your entire business is built around people who are getting married, so your business model becomes a lot more focused. You don't need a shop because you'll be doing most of your work on location. You don't need to worry about having enough red roses on hand around Valentine's Day. You can focus on a single service for a particular type of client, and in that niche, you can quickly and easily become an expert.
Niche Marketing
As a wedding florist, you can market exclusively to your target customer. You'll go after features in bridal magazines, set up booths at bridal fairs, and build your entire marketing campaign around a single event: your client's wedding.
You'll team up with other wedding professionals and offer packaged services. Connect with bands and DJs, makeup artists, and event planners. Develop cross-promotions, referral programs, and venture partnerships with wedding service providers.
And remember, whether you offer your products and services to the public at large (anyone who needs flowers) or just a small segment of the population (people who are getting betrothed), you can always use niche marketing to promote your business, especially when you're doing business online.
Niche Marketing Online
The internet provides a venue in which you can take full advantage of niche marketing.
For example, you don't have to limit yourself to one website. The Friendly Florist may have a shop on the corner that carries a wide variety of flowers for sale. There's probably a Friendly Florist website that features seasonal arrangements, provides options for ordering bouquets online, and lists the shop's location and hours of operation.
But the Friendly Florist can also launch a second (niche marketing) website: Friendly Florist Weddings. This website can focus on services that are designed especially for weddings and bridal parties, thus drawing very specific visitors to the site (ideal for SEO) and providing information that is more relevant to those visitors.
When doing business online with niche marketing, networking and building partnerships becomes easy and effective. Exchanging referrals with other wedding professionals doesn't cost either partner a dime and has the potential to double all partners' business.
You can run special promotions online with other businesses in your niche, and you can build an entire team of professionals for a special promotion or for an entire website. Get the DJ, makeup artist, wedding planner, and caterer all on board. Call it Friendly Weddings. Split the cost of the website and the advertising, and then everyone can enjoy greater revenues. That's the power of niche marketing.
The Benefits of Niche Marketing
Nothing compels a prospective customer more than feeling like the business she is patronizing caters exclusively to her needs. A young bride has a problem: she's getting married in six months and she's going to need flowers, and lots of them. You might have a flower shop, but she's going to take greater notice if you're a wedding florist, because what you're offering is a direct solution to her particular problem.
Niche marketing also make it easier to identify target customers and then send them a message that is appropriate and relevant. Compare a slogan like "flowers for all occasions" to one such as "perfect flowers for your perfect wedding day." If you're about to walk down the aisle, which business would you choose?
There are lots of businesses that offer a wide range of general services, and niche marketing may seem too small or limiting at first. But it's much easier to identify and market to small groups of customers than to try to appeal to everybody.
When it's time to put together your next marketing plan, take some time to consider the benefits of niche marketing online. You may have to divide your customers into smaller groups and pay more for branding, advertising, and other promotions, but doing so could have a positively exponential impact on your bottom line.
---
Buzz Pro Studio provides website services to small businesses and independent professionals, specializing in website design and maintenance. For more information or to get a no-obligation quote, contact me.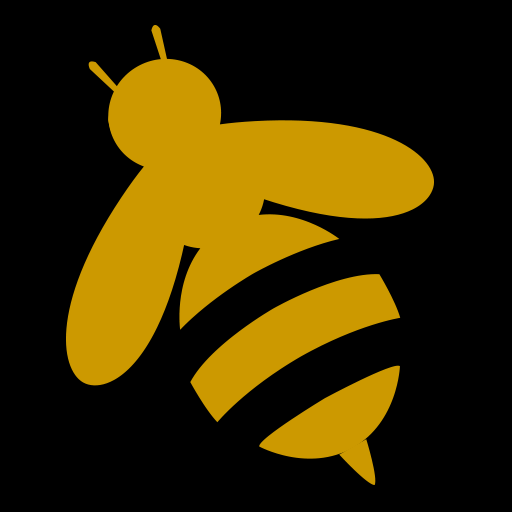 Melissa Donovan is the founder of Buzz Pro Studio, providing website services to small businesses and independent professionals.