A picture is worth a thousand words.
Branding and marketing professionals understand the power of image. Think about the Apple logo, the Nike swoosh, and Starbuck's emblem. These symbols are burned into our minds, and they immediately prompt brand recognition as well as the feelings and attitudes we hold individually or collectively toward the companies and products that they represent.
We're used to seeing logos and image-based branding on business cards, television and print ads, and product packaging. However, there is no medium more powerful for propelling brand recognition than the internet.
In today's technology-driven world, online marketing is the foremost method for promoting your company's brand. Any small business can use the web to build brand familiarity by depicting a logo, maintaining a consistent image, and sharing a clear message across all online marketing channels.
Elements of Branding
Here are a few elements that work together to make up your branding:
Logo: This usually includes a simple image that represents your business and often includes stylized text depicting your business's name.
Color palette: think of Starbuck's green emblem. Not all brands use a color palette, but many do.
Tagline (or motto): This is a short sentence or phrase that expresses the value that your business provides. Example: General Electric's "We bring good things to life."
Tone (or voice): This is the personality of your business. It is professional and formal or casual and lighthearted?
Positioning: Where in the marketplace is your brand placed? Who is your audience?
Elevator pitch: This is a description of your brand in less than thirty second. Mine is as follows: "I build and manage websites for small businesses and independent professionals." Make it clear and concise. Polish it. And then memorize it!
It's worthwhile to spend time building these elements and polishing them, as they will provide a solid foundation from which to market your business.
Logo Placement
The most essential, core branding element is a logo. It often includes all other elements of your brand in a single, small image.
The first and most obvious placement for this image is on your website. What comes after that?
As you travel the information superhighway, there are countless opportunities for displaying your logo — that key symbol that identifies your brand. And the more you display that image, the more familiar and recognizable it will become to your associates, competitors, and customers.
Put it in your email signature, use it in all your social media profiles, upload it to your directory listings, and make sure it is prominently displayed in all your marketing and advertising collateral (online and off).
Social Media Outreach
Sites like Facebook, Twitter, Linkedin, and YouTube provide ample opportunities for displaying your brand.
Many small business owners and independent professionals sign up for social media networks but forget to brand them or keep them updated. Embed your brand into your custom Twitter header. Use your logo as the Facebook profile picture on your business page. Make sure you've included a link to your website on your LinkedIn profile.
As you engage with social media, always be conscious of how you're representing your business brand in all of your communications. If you want your business's tone to be upbeat and positive, refrain from complaining, ranting, or posting bad reviews.
Position your brand carefully. If your target demographic is teenagers, refrain from talking about music and movies from thirty years ago. Meet your audience where they are!
Complementary Traditional Marketing
Make sure your offline and online marketing efforts complement and reinforce each other. Your branding online should match your branding in the real world.
Many of the same rules apply across different mediums, so consider how branding online can be duplicated offline. An ad in a magazine or newspaper should include your logo. The attitude or voice of your business should be conveyed in radio and television commercials. Whether you're using billboards, fliers, signage, or postcards, all representations of your brand should be consistent.
Using Online Marketing for Brand Building
The key to building brand recognition through online marketing lies in identifying opportunities as they arise and then seizing them. Keep a copy of your logo handy and use it in situations where you are asked to upload and display images online. Always insert your company name, tagline (or slogan), and website address (URL) in signatures and profiles that you use around the internet.
Tip: Create a folder with all of your branding materials and store it on your desktop for easy access. Better yet, upload it to the cloud or stash it on a flash drive so you can access your brand content from your mobile device while on the go. Be prepared at all times, so you can use it anytime, from anywhere. That way, you'll be able to propel your brand at a moment's notice.
Start finding opportunities now by looking for innovative places on the web where you can display your brand. Go through all your online profiles and cyber haunts, and make sure you're promoting your business appropriately.
---
Buzz Pro Studio provides website services to small businesses and independent professionals, specializing in website design and maintenance. For more information or to get a no-obligation quote, contact me.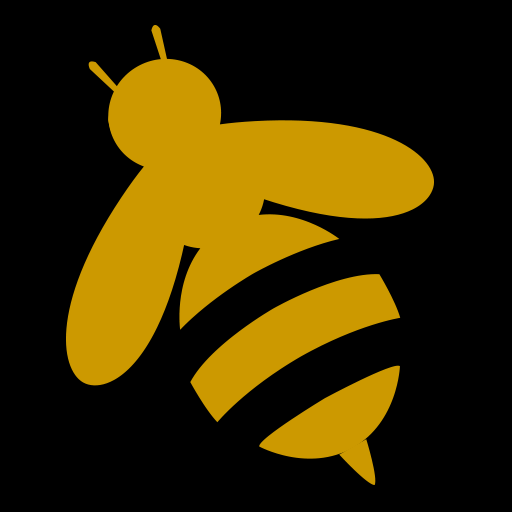 Melissa Donovan is the founder of Buzz Pro Studio, providing website services to small businesses and independent professionals.