All businesses want to attract new customers while keeping their existing customers interested in their products and services. But drawing new customers is hard, especially when you're a small business on a tight budget. Fortunately, the internet has leveled the playing field, allowing small businesses to compete in the marketplace using strategic and cost-effective online marketing strategies.
There are two important aspects of attracting new customers: First, you need to get your business in front of people, and then you need to appeal to them with a message that resonates.
Getting in Front of New Customers
The most obvious way to get in front of new customers is advertising. You can buy ads all across the internet using services like Google Ads or Facebook's advertising. You can also contact websites directly to see if they'll accept an ad buy, but first make sure their visitors are a good match for your products and services.
Help new customers find your website with search engine optimization (SEO). Getting search-engine traffic can be challenging, because it's highly competitive, and for good reason; it's one of the best ways to attract new customers who are searching for exactly what you're offering. The good news is that even a basic SEO campaign will boost your website's traffic, and there are practical yet affordable strategies available, such as using long-tail keywords to draw fresh, matched traffic to your website.
Social media is one of the most affordable ways to make your business visible to new customers. Social-media platforms are free to use, and many businesses have built their presence by simply engaging people on social media. But a successful social-media effort requires a well-planned campaign, thorough understanding of the platform, and deep engagement, which can be time-consuming.
Attract new customers through word of mouth. If you can do something that creates buzz among your existing customers, they'll send new customers to your business. You can run contests and special offers, launch a charitable campaign to raise money or awareness for a cause, or create some viral content that gets people talking about your business in a positive way.
Make sure your business is listed in directories and on review sites. Be careful here. Lots of directories are spammy or scammy, and some will charge unreasonable fees to get your business listed, but there are some quality directories and business listings online, including review sites. For example, if you operate a customer-facing business, such as a shop or a restaurant, you should make sure your business is listed on Yelp.
Sell your products and services on other platforms. If you sell services, you might find a bidding site that works for your offerings. Be sure to check for quality and credibility, as many bidding sites are structured for low-paying gigs. You can often sell your products online through established platforms like Amazon Marketplace or eBay, and these websites can also help new customers find you; Amazon, in particular is one of the most-used search engines in the world.
Appealing to New Customers
It's not enough to get your business in front of people. When they see you, they need to be compelled. That means developing content that is enticing and persuasive. You need to get people interested and fired up about your products and services.
It all starts with branding, which is the overall look, feel, tone, and message that your business conveys. Are you slick and elegant? Gritty and hard-working? Are your products affordable or high-quality? Are your services fast or cheap? Who are you and what can you do for your new customers?
The imagery you use on your website and in your peripheral marketing materials should align with your brand in terms of tone, color, composition, and overall messaging. Are you using warm colors or cool colors? Are your graphics bold or bright? What vibe does your typography convey?
Most important in appealing to people is your message. How do you solve customers' problems? Why should they choose you over your competitors? And what kind of business are you? Use language that is clear, concise, and compelling to draw people in.
Finally, consider attracting new customers with exclusive offers and other incentives. You might give first-time clients a discount or offer a coupon code at the time of a first purchase. But don't forget your existing customers! Reward their loyalty with specials and discounts too!
If you can create an overall brand and message that appeals to people and then get it in front of them, you'll deepen your business's relationship with existing customers and attract new customers.
---
Buzz Pro Studio provides website services to small businesses and independent professionals, specializing in website design and maintenance. For more information or to get a no-obligation quote, contact me.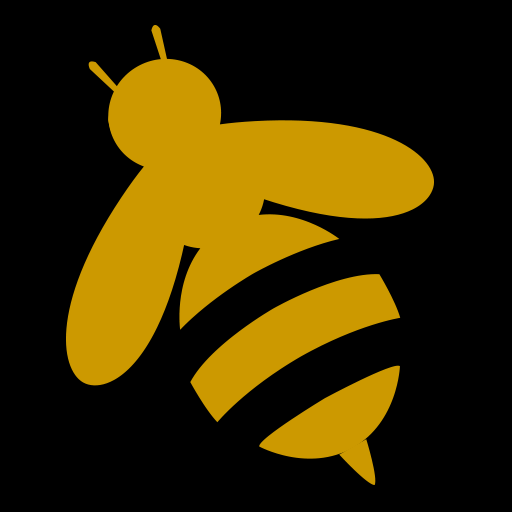 Melissa Donovan is the founder of Buzz Pro Studio, providing website services to small businesses and independent professionals.