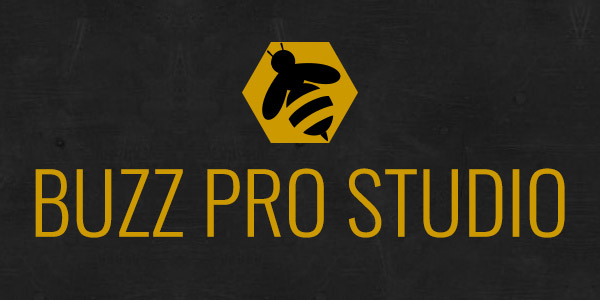 Welcome to Buzz Pro Studio.
I launched my first business in 2007 under the name Melissa Donovan Writing Services, offering copywriting to small businesses. A year later, I combined the word scribe with the slang word for business — biz — to come up with the name Scribizzy, a writing business. But it's been a few years since I outgrew that name.
Over time, I've introduced new services, like web design, website maintenance, and online marketing. So the name Scribizzy just didn't fit anymore. That's why I'm moving from my old website (Scribizzy) to this new one.
Buzz Pro Studio
Mostly, my job is to help my clients create buzz about their products and services, so we can grow their businesses. Buzz Pro Studio is a better reflection of the services I offer, and of me, always the busy bee.
Here at Buzz Pro Studio, you'll find the same website services and online marketing tips for small businesses that you've come to expect.
I'm looking forward to this new phase and continuing to help my clients reach their goals.
---
Buzz Pro Studio provides website services to small businesses and independent professionals, specializing in website design and maintenance. For more information or to get a no-obligation quote, contact me.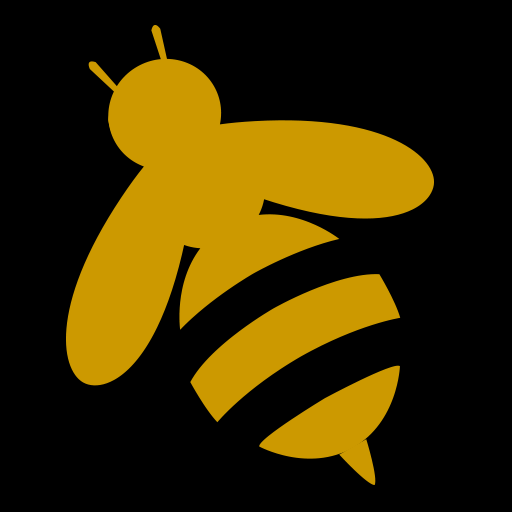 Melissa Donovan is the founder of Buzz Pro Studio, providing website services to small businesses and independent professionals.