Hello, and welcome to Buzz Pro Studio!
Thanks to the internet, small business owners now have an advantage: the web has opened countless new channels through which we can connect with customers.
But the web is a tricky and oftentimes confusing place.
This blog features articles that help small business owners navigate the murky waters of online marketing.
I'll talk about everything from building a website to using social media to market your business, and I'll address how to monitor your business's performance in the online space.
The goal of this blog is simple: to share knowledge. To that end, it's packed with online marketing tips for small businesses, especially those who don't have time to become online marketing experts. After all, they have a business to run!
A Little History
My name is Melissa Donovan. Some of you may know me from my other website, Writing Forward, a blog packed with creative writing tips and ideas. Through Buzz Pro Studio, I've been working with small business owners who want to harness the power of the internet and use it to successfully reach new customers.
I've spent the past decade growing my own business on the web and helping other entrepreneurs do the same. Through research and a lot of trial and error, I've learned how a business can succeed online and how a business can fail. I want to help small businesses, consultants, and other independent professionals avoid marketing traps that lead to nowhere and show them how to focus on strategies that will truly benefit their businesses.
One way I do that is through the various website services that I offer here at Buzz Pro Studio. Another is by sharing my knowledge through this blog.
Creating Opportunity Through Knowledge
Here at Buzz Pro Studio, I create stuff — mostly websites and online marketing material. But what I really do is help my clients bring more customers to their businesses.
When you run your own business, you learn a lot in a short amount of time. I'm a firm believer that knowledge is power, and for business owners, knowledge can help your business soar. The blog here at Buzz Pro Studio aims to impart knowledge gained through experience, so others can benefit from it.
The articles here also aim to educate small business owners about the web and online marketing. What do you need to know before you invest in a website? How many pages should your site have? What colors are best suited to your business offerings? How will you bring visitors to your site, and once they arrive, how will you convince them to become customers?
I'll answer these and many other questions that pertain to owning a website and gaining an online following.
Online Marketing Tips for Small Business Owners
Here's a sneak peek at some of the topics that I'll be exploring:
Website design and management
Copywriting (with a focus on your core pages — Home, About, and Product or Service pages)
Online marketing campaigns, including search engine optimization, social media marketing, and email marketing
Here's to doing business online! Cheers!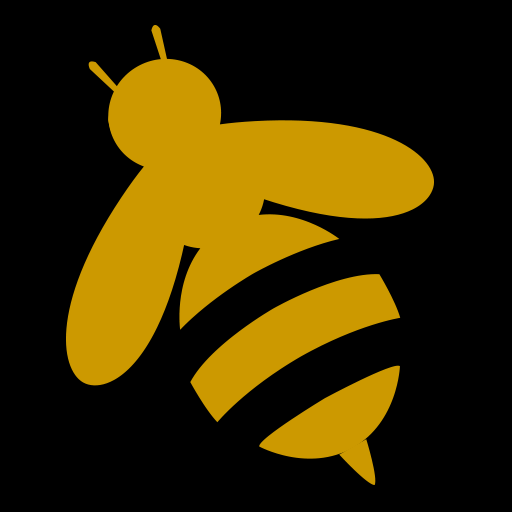 Melissa Donovan is the founder of Buzz Pro Studio, providing website services to small businesses and independent professionals.