Mailing lists were around long before email and the internet. Businesses have been using snail mail to entice customers for decades.
The concept is simple: collect people's addresses and then mail them promotions and special offers.
You may have received some coupons from your favorite pizza joint. They got your address the last time you ordered pizza for delivery. They want to keep you as a customer, so now they're using the valuable information they've obtained — your address — to make sure you don't forget about them.
Email technology caused mailing lists to explode. Gone were the high costs of paper, printing, envelopes, and stamps. No more licking, sticking, and shipping. Now we compose a message and shoot it out to every email address on our list, and then we sit back and wait for customers to show up.
What is a Mailing List?
A mailing list is a list of physical mailing addresses or email addresses, and in some cases, both. The only thing you need for your mailing list is the address itself. If you want to send messages to a physical address, you can send it to "Resident." And an email doesn't require a name, just an address.
However, the more information you collect about the folks on your mailing list, the better. For example, if you collect first names, you can send emails that say, "Hi Joe!" This makes the message more personal, and recipients are more likely to open and read it.
Although mailing lists are still used to send marketing materials via snail mail (as your daily mail intake probably confirms), email has become the dominant form of mailing-list marketing, so that's what we'll focus on.
How Does It Work?
It's quite simple: you gather a bunch of email addresses, and then you send messages to the people on your list. The messages vary. Some businesses send monthly newsletters. Others send weekly coupons. What you send and how often you reach out to your mailing list will depend on the marketing strategy you've developed for your business, which is something we'll explore further in a future article.
There are two common methods for gathering addresses for a mailing list: obtain an existing list (usually by purchasing it) or invite people to sign up.
The former practice churns out results, otherwise people would have stopped buying and selling mailing lists a long time ago. We've all got junk mail filters and spam folders filled with garbage that's broadcasting to thousands — maybe millions — of email addresses. This is a spammy practice, and these spammers are surely wasting resources sending messages to people who are not a match to their business offerings, and as we know, the best marketing campaigns target prospective customers, people who are likely to be interested in whatever your business provides.
However, when you invite people to sign up for your mailing list, the list you end up with is full of people who have chosen to receive your messages. This is usually done with a sign-up form on your website. Some mailing lists promise a regular newsletter or blog updates; others only notify subscribers when there's a big announcement, launch, or special offer. A good way to entice folks to sign up is by offering them something, like a freebie (also called a lead magnet). Authors often use this tactic, offering new subscribers a free short story.
Although it's possible to manually manage a mailing list, doing so would be pretty cumbersome. There are several excellent service providers that make managing mailing lists a breeze, and they usually offer the service for free for a limited time or up to a certain number of subscribers. If you decide to use a provider, either get advice from an email-marketing consultant or do your research — all mailing-list providers are not equal, and moving from one provider to another can be tedious and time-consuming. It's better to try to make the right selection from the beginning, even if it costs a little more.
Does My Business Need a Mailing List?
A lot of website owners aren't comfortable with the idea of a mailing list because they don't want to spam people, especially their own customers. But if your subscribers have opted in to receive emails from you, then it's not spam.
Mailing lists offer unique benefits and opportunities, but the most important benefit of a mailing list is the built-in cost savings. When you build a list of customers who have chosen to receive messages from you because they are already interested in what you're offering, you have created a direct path for marketing to people who are matches to your business offerings. And while there is a cost associated with managing a mailing list, it's nothing compared to what you might spend on a regular advertising campaign.
Put simply, mailing lists allow you to reach your target customers efficiently and affordably. Does every business need a mailing list? Of course not. Plenty of businesses get by without one. But for the vast majority of small businesses, a mailing list just makes good sense.
---
Buzz Pro Studio provides website services to small businesses and independent professionals, specializing in website design and maintenance. For more information or to get a no-obligation quote, contact me.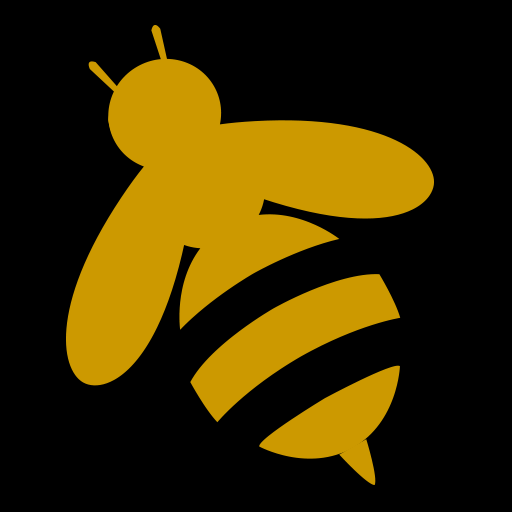 Melissa Donovan is the founder of Buzz Pro Studio, providing website services to small businesses and independent professionals.