We recently asked (and answered) the question, what is a mailing list?
Put simply, it's a list of mail contacts.
Traditionally, a mailing list included physical mailing addresses, but these days, most mailing lists are filled with email addresses.
Mailing lists allow businesses to reach out to people who have opted in to receive communications from them.
Let's find out why mailing lists are so important to small businesses.
The Benefits of a Mailing List
A mailing list gives small business owners a direct connection with customers who want to receive information about the business's products and services. Customers opt in to join a mailing list, so the members of your list have actively chosen to receive communications from you.
You own your list. A lot of content, including marketing and sales channels, are hosted by third parties. From social media to hosted e-commerce solutions, you may not own the online property that you're using to run various portions of your business. This is called digital sharecropping. A mailing list allows you to preserve ownership over your connection with customers. If one or more of your digital sharecrops goes down or is compromised, you can still tap your customer base.
Target demographic: Because the people on your list have opted in and expressed that they want to receive information about your business, they are your core, target demographic and are therefore most likely to buy your products and services. It makes sense to cultivate a list of your core customers.
Mailing lists are perfect for promoting and strengthening your brand. You can use a mailing list to send newsletters to subscribers, using images and language that reflect your brand while promoting your products and services.
Blog subscriptions: Although customers can subscribe to your blog via RSS, it's cumbersome for many users who don't know how to use RSS. Mailing list providers offer an easy way to send your blog posts to your subscribers, ensuring that they receive every update.
There's nothing worse than a project launch that fizzles. With a mailing list, you can get customers hyped about upcoming launches, and ensure that your most loyal buyers are in line to purchase your latest products and services.
Generate buzz: The same folks who are likely to join your mailing list (because they want to know more about your offerings) are probably the same folks who are willing to leave positive reviews and generate buzz about your offerings.
You can increase customer loyalty with exclusive content and offers that are only available to your mailing-list subscribers. It's nice to have customers, but it's better to have fans!
Build Your Mailing List
Does your business have a mailing list? Are you using it to grow your customer base and increase business revenue?
---
Buzz Pro Studio provides website services to small businesses and independent professionals, specializing in website design and maintenance. For more information or to get a no-obligation quote, contact me.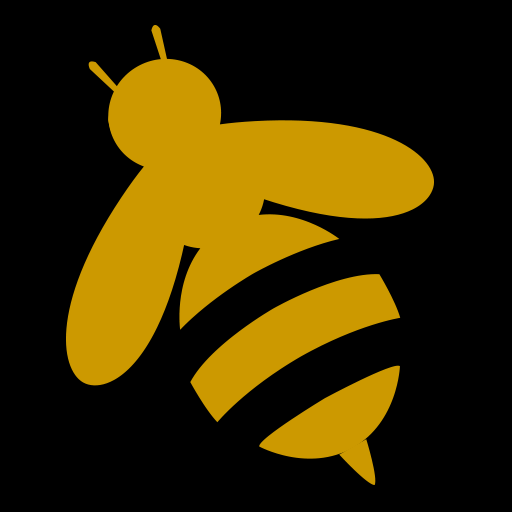 Melissa Donovan is the founder of Buzz Pro Studio, providing website services to small businesses and independent professionals.