A mailing list is one of the most effecting marketing tools that a small business or independent professional can develop. You can use your mailing list to build relationships with new customers or strengthen existing customer loyalty by sharing exclusive offers, unique content, and special discounts.
But a mailing list is useless if it's not well populated, and getting people to sign up isn't always easy, especially when you're starting out.
Here are some tips for small businesses that will help you grow your email list:
Make sure it's easy for people to join your list. Place subscription forms in convenient locations throughout your website: on the home page and in your site-wide sidebars. Popups are known to be extremely effective, but keep them subtle and don't force a popup to appear every time a visitor lands on your website or navigates to a different page on your site. Be sure to publish a sign-up page that you can direct potential subscribers to.
Test your forms to make sure they work and to ensure the sign-up process is clear and easy. Subscription forms are useless if they're not functional, and they won't generate the desired results if they are difficult to use or if the process is confusing.
Place gentle reminders that prompt people to sign up in your communications; your email signatures, social media, and the bottom of your blog posts are all good spots to remind people to subscribe. But don't overdo it. Subtle and occasional reminders work, but annoying people by bombarding them with sign-up links, forms, and popups could push them away.
Be upfront about how you use your email list. Let people know what they're signing up for, how often they'll receive emails, and what the contents will include. Then stick with the promises you've made.
Provide incentives. Some people will sign up simply because they like your business offerings or find your work interesting. Others will need a reason to sign up. Exclusive offers, such as discounts that will only be made available to subscribers, are good incentives. You can also offer a freebie of some kind in exchange for a sign-up; this is called a lead magnet. This tends to work best if there's no cost to you for providing the freebie (digital products are ideal), because subscribers can always unsubscribe after they get their freebie.
Many businesses set up their email lists and then forget to put any effort into growing it. If your website gets popular, you may attract subscribers organically, but if you're struggling to grow your email list, consider using the practices above to attract more subscribers.
---
Buzz Pro Studio provides website services to small businesses and independent professionals, specializing in website design and maintenance. For more information or to get a no-obligation quote, contact me.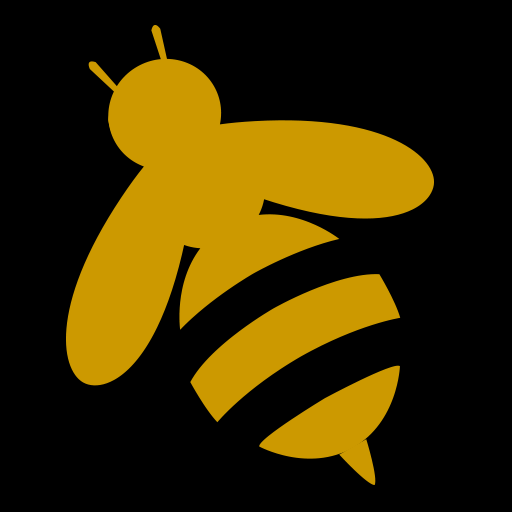 Melissa Donovan is the founder of Buzz Pro Studio, providing website services to small businesses and independent professionals.