What happens when visitors arrive on your website? Do they find the products and services they want? Are they compelled to buy? Or do they scan your copy and then click off in search of someone else to do business with?
Professional website copywriting intrigues visitors and converts them into paying customers.
If the writing on your website is sloppy or unclear, you won't be able to convey your message, and your potential customers will become somebody else's paying customers.
Making a Good Impression
Website visitors want information and they want it fast. The text on your site should describe your offer, explain how it benefits people, establish why you're the best provider, and persuade visitors to take action: order products, purchase services, fill out a form, or subscribe to your newsletter.
Plus, it needs to look good. Website copy is not just about written content. It's also about presentation. Copy written for the web has screen appeal. You only have a few seconds to make a good impression, and you want the words that represent your business to leave the best impression possible.
The copy should be well crafted with regard to grammar, spelling, and punctuation. Some visitors won't catch misspellings and poorly structured sentences, but there are plenty who believe that the quality of the copy directly reflects the quality of the business. If these visitors spot a bunch of typos or determine that the content on your site is poorly composed, they'll go somewhere else.
Hiring a Professional Website Copywriter
We live in a do-it-yourself world. Technology has advanced to the point that a business owner who has absolutely no experience with code or design can get a website up and running in a few hours. It may not be the best looking site on the web, but it's better than nothing, right?
Luckily, most business owners splurge for a professional design, but a lot of them choose to write their own content. Some enlist the help of a friend or family member, someone who reads a lot or who has a degree in English. But many entrepreneurs simply write their own copy and rely on spell check for correctness.
The general consensus seems to be that anyone can write, but that doesn't mean they should.
Most business owners readily shell out thousands of dollars for a slick, professional website, but many won't splurge on professionally written copy. Think about it: the copy is the portion of your website that speaks directly to your prospective customers. It's your sales pitch. Is this really where you want to skimp?
Professional Website Copywriting
Professionally written copy presents your business in a professional light. When you hire a pro to write the content for your website, you'll get copy that is correctly composed in terms of grammar, spelling, and punctuation, but you'll also get copy that appeals to your prospective customers, presents your business and its offerings in a positive light, and looks good on the screen.
Professional website copywriting is a worthwhile investment for small business owners. But a lot of businesses are struggling with tight budgets. Many simply cannot afford a professional design plus professional copy. These and other startup costs can really add up.
The good news is that you don't have to start your business with an elaborate or expansive website. Sure, in five years, you might have pages and pages of content, but when you're first starting out, you only need to get the core pages professionally written. So look for a copywriter or online marketing specialist who can help you identify the necessary launch pages (usually your home, about, and product pages). Remember, you can always add more later.
---
Buzz Pro Studio provides website services to small businesses and independent professionals, specializing in website design and maintenance. For more information or to get a no-obligation quote, contact me.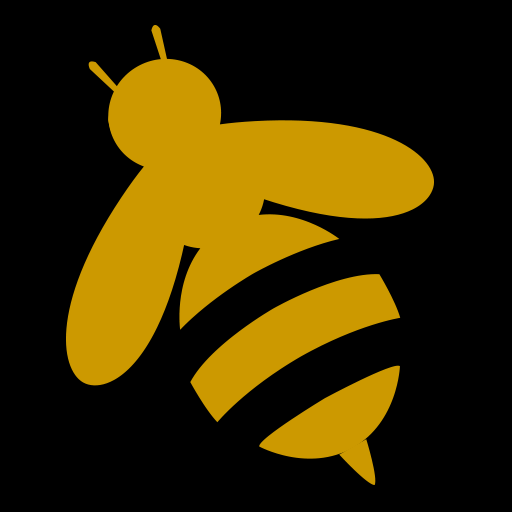 Melissa Donovan is the founder of Buzz Pro Studio, providing website services to small businesses and independent professionals.