You can write your own home page. After all, how hard could it be?
You can also hire a website copywriter like me to write it for you. Either way, you should know exactly what goes into crafting a home page that is purposeful and effective.
Think for a moment about the role your website plays in contributing to the success of your business. Think about how your site works toward helping you achieve your goals. Your home page is your storefront, your magazine cover, business card, brochure, and television commercial all rolled into one. It is your number one marketing tool, and it has an enormous job to do.
The Purpose of a Home Page
The visitors who come to your website are like window shoppers. They're standing there for just a moment, checking out your sign, peeking at your inventory, and wondering if they should step through the door. You have that one moment to capture their attention and convince them to come inside.
Each home page is unique, but they all have one common purpose: to convert visitors into customers. A customer can be defined in many different ways — someone who subscribes to a newsletter, a person who purchases a product or service, or anyone who signs up as a registered user.
A website copywriter has to understand how to dress up that window so people want to come inside and become customers. If you can do that, convert visitors to customers, then you've written a killer home page.
The Five Cornerstones of a Killer Home Page:
So how do you get passersby to come in? Start by applying the following website copywriting techniques:
Identify the Problem: Customers patronize a business because they have a problem or a desire. Show that you understand their problem, and then…
Offer a Solution: Tell people what you offer by clearly describing your products or services on your website.
Explain the Benefits: It's not enough to solve the problem. You also have to identify the benefits. In other words, explain how solving the problem will improve your customers' lives.
Show Off Your USP: At this point, customers are wondering why they should buy from you and not your competitor. This is where your Unique Selling Proposition (USP) comes in. What makes you so special? Why should they choose your business?
Issue a Call to Action: Lead the visitor to the next step by using links, buttons, or clickable banners. Take them to a registration page, catalog, or to the online store. Direct that traffic! This is where the conversion from visitor to customer happens.
To put it simply, you tell people what you're offering and why it will make their lives better. Then you explain why yours is the best place to get it and nudge them toward the cash register.
Website Copywriting That Makes People Want to Come Inside and Buy
Good website copywriting is a specialty all its own. There are specific techniques for writing a killer home page, an intriguing about page, or a compelling products or services page. And then there are skills that apply to all of the written content on a website.
Truly great website copywriting achieves the following:
It is clear, concise, and compelling, and it looks good on the screen.
It speaks to customers in a language they understand.
It incites visitors to take some action so they become customers.
It focuses on benefits for the customer rather than features of the product.
Good website copywriting always maintains the company brand and image and adheres to the company mission and philosophy.
There are plenty of other factors too, like search engine optimization (SEO) keywords, which draw visitors to your site organically through search engines. When keywords become part of the equation, website copywriting becomes SEO copywriting, and that requires even more skills, because specific words and phrases have to be worked into the text and code and formatted accordingly.
A website copywriter has a job that combines the skills of writing, marketing, and design with an understanding of how people use the internet and respond to web content. Anyone can write a home page, that's the truth. But writing a killer home page, that just might require a specialist.
---
Buzz Pro Studio provides website services to small businesses and independent professionals, specializing in website design and maintenance. For more information or to get a no-obligation quote, contact me.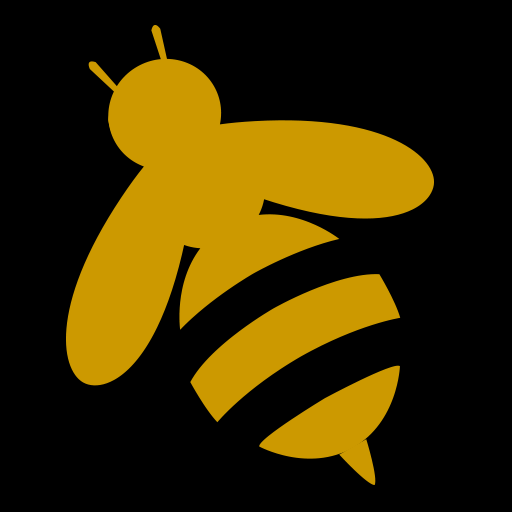 Melissa Donovan is the founder of Buzz Pro Studio, providing website services to small businesses and independent professionals.