Most small business owners understand the importance of a website. Your business website is your online headquarters, a place where you can promote your products and services, connect with customers, and provide information and special offers that enhance your brand.
Most small business owners also understand that in consumers' minds, the text on a website speaks to the quality and professionalism of the business it represents. Written content that is peppered with typos or bad grammar looks sloppy. Language that is convoluted and fraught with industry jargon is confusing.
Bad copy drives customers away. That's why hiring a professional website copywriter is essential in the modern business world. But what actions should you take before you hire a copywriter? How can you prepare to ensure that you get excellent service while fostering a mutually beneficial relationship with your copywriter?
Preparing to Hire a Website Copywriter
Your website copywriter will need to understand the nature of your business, and she'll need to know exactly how much content you want written. There may be additional questions later, but there are some materials you can gather in advance of hiring a website copywriter to make the process smooth and quick:
When you contact a website copywriter, be sure to provide the name of your business and a brief description of the products and services you offer. If you already have a live website, include the link. This starts the process of helping the copywriter understand your business.
Make a list of the pages you need written and include this information in your initial contact. You might need three static pages for your website (for example, home, about, and services pages) plus some blog posts, a newsletter, and a press release. This will help the copywriter establish the fees and turnaround time for your project.
Decide whether you need ongoing copywriting services or editorial assistance. If you simply want a few pages of written content, this will probably be a one-time job. But if you want your copywriter to keep your blog updated (or perhaps edit the blog posts you're going to write) or provide content (or editing) for your monthly newsletter, be sure to let her know. As a website copywriter, I always offer discounts to clients who need long-term copywriting services. In other words, it's cheaper to get four or five blog posts per month, every month, than it is to order them in batches throughout the year.
Collect the information you'll need to provide to your copywriter. If there are specific pieces of information that you want included in the copy or if you want specific language to be used, you should start gathering it so it's ready for your copywriter when the project starts. This isn't something you need to provide during initial contact, but having it ready when the project starts could save a lot of time. I can't tell you how many times clients have hired my services and then spent weeks (or even months) gathering the materials necessary to their project.
Establish your budget and timeline. Decide in advance how much you can afford (or are willing) to spend on the copywriting project, and if you have a deadline in mind, be sure to let your copywriter know up front. Many business owners will ask for a fast turnaround, insisting they need the copy within a few days, but most copywriters keep projects lined up for weeks, if not months. So be prepared to pay extra if you need your project to be expedited. Better yet, plan ahead and allow plenty of time for your website copywriter to get the job done. It's better to let a copywriter take their time than to pressure them to do a rush job or squeeze you into their schedule.
Getting the copy for your website is an important and exciting step in building your brand and your business. Be prepared when you approach a website copywriter and the process will be fast, smooth, and easy.
---
Buzz Pro Studio provides website services to small businesses and independent professionals, specializing in website design and maintenance. For more information or to get a no-obligation quote, contact me.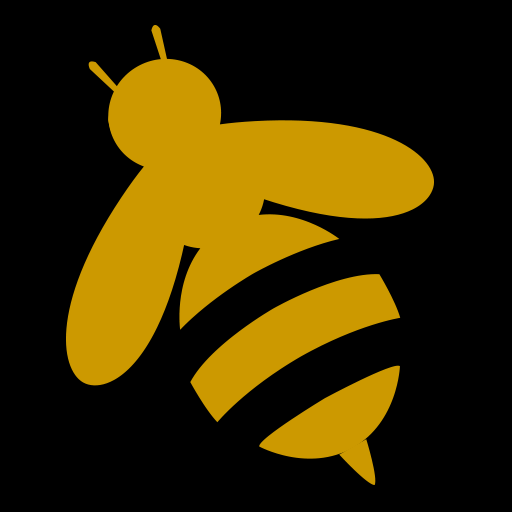 Melissa Donovan is the founder of Buzz Pro Studio, providing website services to small businesses and independent professionals.