Most small businesses have established an online presence. They have a website and are running ad campaigns and using marketing strategies to draw targeted traffic to their sites. But some small businesses are missing online opportunities for diversifying their income streams because their efforts to draw traffic are too targeted or their offerings are too limited.
Think Outside the Box and Beyond the Zip Code
Take, for example, a small nursery with a simple website that provides their location, hours of operation, and listings of plants and flowers that are in season. The only customers they're targeting are people who live within a reasonable driving distance and who are interested in gardening or landscaping. They have an online presence but are not doing business online — yet.
Then the owner of the nursery adds a blog to the website and begins writing regular entries about the growing process, including tips for taking care of plants and ideas for creating beautiful gardens. Several of the nursery's customers start reading the blog but many more readers come from regions beyond. Within a year or two, there is a large following, which is not constrained by geographical limitations.
The nursery's owner puts together a collection of her best, most popular, and most informative articles and self-publishes a book, which generates some much needed extra revenue during a year that's otherwise slow for business.
Grow Your Offerings by Doing Business Online
Now, instead of selling plants, flowers, and gardening supplies, the nursery owner is also selling information — information that was obtained through years of experience and that people are willing to pay for.
Selling information products is just one of the many models that business owners can adopt to expand their offerings, increase revenue, and diversify their income streams by doing business online.
There are several ways to harness an online presence that can breathe new life into the bottom line. Here is a small sampling of other possibilities the nursery owner might have explored:
Online consultations: share expert, personalized advice for a fee via phone, chat, email, or video calls.
Affiliate marketing: sell gardening-related products on the website through the Amazon Associates program or some other affiliate marketing provider.
Online store: develop a unique line of products and sell them online. It could be something as simple as a mug that says "I love to garden" or something as complex as a custom fertilizer mix.
Basic advertising: contextual ads throughout a website, especially one with a blog, can do well if there is a significant amount of traffic passing through on a daily basis.
Paid membership site: create a section on the site that is for paying members only — a forum, workshop, or message board.
Online courses: create a series of online courses related to gardening.
Reevaluate Your Demographics for Multiple Income Streams
Once a business decides to branch out in new ways and create multiple income streams, there will likely be a shift in the target customer demographic. Our friend the nursery owner used to advertise strictly to local gardeners and landscapers. Once she realized that people were actually interested in her blog, she had to change her marketing strategy.
She should still advertise locally, but online, she can launch a broader marketing campaign, one that appeals to hobby gardeners and professional landscapers all around the world. Her audience has grown from a few thousand to a few hundred thousand.
As more and more readers subscribe or visit her blog, more and more of her books are selling and not just to folks who live in her hometown. People who live on the other side of the country are buying. People who live on the other side of the world are buying. Meanwhile, she's enjoying an increase in profits, and she's doing something she loves.
Generate More Revenue
Because gardening is her passion, the nursery owner enjoys writing about it and with relatively little effort or work, she is earning larger sums each year as she publishes more books. The nursery owner has demonstrated true enterprise through a willingness to think creatively and try new things.
Millions of small business owners have websites but have not seized the opportunities that an online presence provides. Launching a new income stream involves planning and research, elbow grease, and may even require an initial financial investment, but the payoff can be great.
If you already have a website for your business, there's no better time than right now to start looking for new ways to generate revenue online. You may even decide to launch a second website devoted entirely to your new pursuit.
---
Buzz Pro Studio provides website services to small businesses and independent professionals, specializing in website design and maintenance. For more information or to get a no-obligation quote, contact me.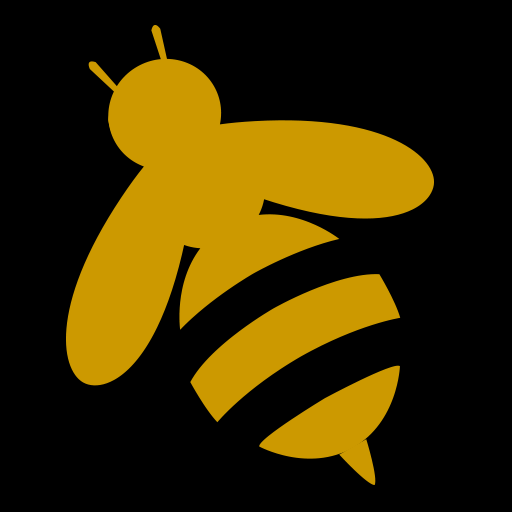 Melissa Donovan is the founder of Buzz Pro Studio, providing website services to small businesses and independent professionals.