When you're business blogging, you need all the skills that every other blogger uses to establish a successful blog, plus you need a strategy to promote your business.
It's easy to get caught up in blogging and forget about the business goals of your blog. Many blogs go off on tangents. Bloggers spend too much time on blogging tools and checking traffic statistics. They over-promote on social media. The business side of things can get lost in the fray.
Conversely, if you get too caught up in the business end of things, you might find yourself skimping on some very basic business blogging strategies. In my experience, most business bloggers pay little heed to the conventions of good blogging, because they are not bloggers by trade.
Let's get back to basics and look at a few simple rules of good blogging that will help with establishing a balanced approach to business blogging. These blog tips will help you build a better blog whether you're blogging for business, as a profession, or as a hobby.
Tips for Business Bloggers
Never make your readers work to access your content. Avoid breaking up one post over several pages unless it's a series and you're publishing each installment on a different day.
The same goes with verification codes and comments. Comments benefit your blog, and they are your readers' gifts to you. Don't add extra steps to the comment process by forcing readers to enter verification codes. If you have spam problems, get the Akismet plugin (it absolutely works!). And take a few minutes every morning to moderate (and approve) comments to make sure your readers feel seen.
Full feed RSS: I recently had to clean out my RSS subscriptions because there were simply too many to keep up with — and guess which were the first to go? Partial feeds. Besides, they defeat the whole purpose of RSS, which is for readers to get content in one convenient location without clicking all over the place.
Quality assurance testing: Check your site for functionality, and check it from different browsers (Explorer, Firefox, Chrome, and Safari). Also, review your site on a Mac and a PC, if you can. View it on a desktop computer, a tablet, and a mobile phone. You might be surprised at how different one site can look across various browsers, platforms, and devices.
Professional writing: Make sure that your blog posts as well as the pages on your site (about page, contact page, FAQ) all contain competent, compelling writing. Hire a copywriter or a proofreader if necessary. If you write your own content, be sure to review it several times and get second, third, and fourth opinions on it. Keep polishing! And always give your post a final read on the front end before publishing so you can check the overall presentation and formatting.
Include visual interest. This can be a video, a graphic, or an image. It can be subheadings or quotes that break up the text. If you don't have an eye for design, read some articles, watch some videos, or pick up a textbook (yes, design can be learned). Make sure your posts feature quality content but make sure it's visually appealing too.
Subscription options: Include at least two options for subscribing: RSS and email. Lots of people don't know how to use RSS, so it's essential that you include the email option. Make your subscription options clearly visible and test them to make sure they work properly (be your own subscriber!).
Regular schedule. There was a time when all blog advisors insisted that a routine was essential. If you want a strong subscriber base, this is definitely a good idea. Loyal readers like to know when they can expect fresh content. They will look forward to it! But there's another reason for blogging on a schedule, which is that you can incorporate it into your regular routine of business tasks and duties. Whether it's one post a week or one post a month, a schedule can help you stick with the commitment of running a blog.
Always keep your eye on the goal. Your blog has a specific purpose, which is to contribute to the success of your business. It's easy to get caught up in just creating content that's only loosely related to your goals. For every post, ask yourself how it contributes to your business.
Keep your head in the game by regularly reading other blog posts. It's fine to read about topics unrelated to your business but that  personally (or professionally) interest you, but make sure you also read widely in your industry.
Some of these business blogging practices may seem like more trouble than they're worth. But anything that's worth doing for your business is worth doing right. Business blogging might mean you have to focus heavily on ensuring your content relates to your business offerings, but neglecting the basics of good blogging will only come off as amateurish and unprofessional – and that's not good for business.
---
Buzz Pro Studio provides website services to small businesses and independent professionals, specializing in website design and maintenance. For more information or to get a no-obligation quote, contact me.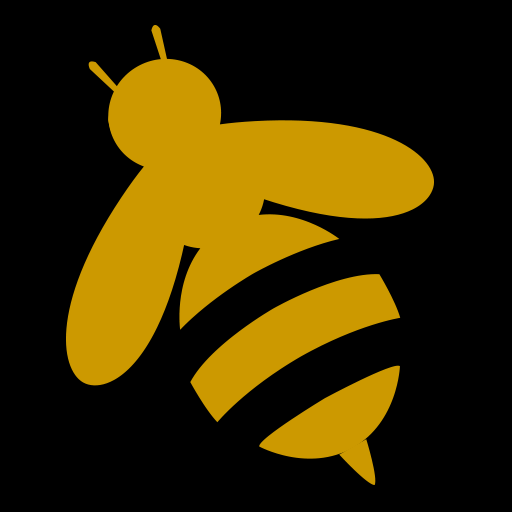 Melissa Donovan is the founder of Buzz Pro Studio, providing website services to small businesses and independent professionals.