Every small business needs a website. That's a given.
But what happens when the design is done and your website has launched?
Who's responsible for maintenance? How often is your site updated? What's being done to attract customers to your website? 
Unfortunately, too many small business websites sit around collecting dust and falling into disrepair. To make matters worse, nothing's being done to draw traffic to these sites.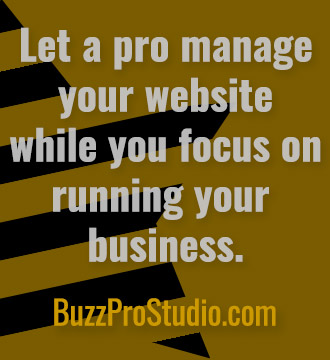 WHO'S MANAGING YOUR WEBSITE?
If you're a business owner, you probably don't have time to manage a website and market your business to an online audience. After all, you've got a business to run! 
You need a professional website manager. 
But hiring a full- or part-time website administrator is often beyond a small business's budget, and most small businesses only need someone to spend a few hours per week working on their websites. 
Good news: I can help. 
I manage websites for small businesses and independent professionals who don't need a full-time website manager. This allows my clients to keep an expert on call who will handle all their website and online marketing needs without the burden of hiring an employee. 
The best way to avoid a broken website and keep security risks at bay is through consistent, long-term maintenance. 
Regular updates and fresh content keep your website relevant and ensures that traffic flows to the site. 
ASK YOURSELF THE FOLLOWING QUESTIONS:
When was the last time your website software was updated?
How old is your website's design?
Have you added fresh content in the past few weeks? Months? Years?
Do you have ideas for your website but haven't gotten around to implementing them?
Have your social media profiles and newsletters fallen behind schedule?
What are you doing, on a regular basis, to actively market your website and business online?
Instead of allowing all these tasks to hang over your head, why not hire a consultant who will handle all of this work and more?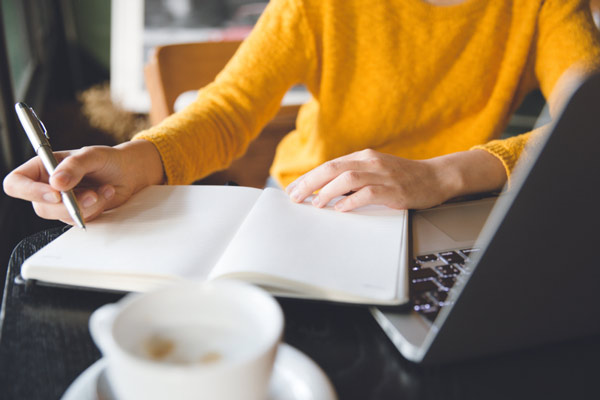 My name is Melissa Donovan. I manage websites for small businesses, entrepreneurs, authors, artists, and other independent professionals. Instead of hiring random web professionals whenever you need something—and instead of hiring a full- or part-time employee (or worse, tasking an employee who is not a web professional) to oversee your website, why not work with someone who can manage your site a couple of hours per week for a monthly fee?
I specialize in managing WordPress websites. Here are some of the tasks I perform:
Website maintenance (software updates) and backups as well as regular quality-assurance reviews and testing
Website performance reporting
Design customization (create and build a new design or modify an existing design)
Content development (including articles and blogs): text and graphics
Create custom social media profiles, develop social campaigns and content, and implement them
Build mailing lists and develop newsletters and other email marketing campaigns
Optimize web pages for search engines
Rest easy knowing that your website is running smoothly and doing the job it was intended to do: bring customers to your business. 
Check out some of the websites I've designed, built, and/or managed: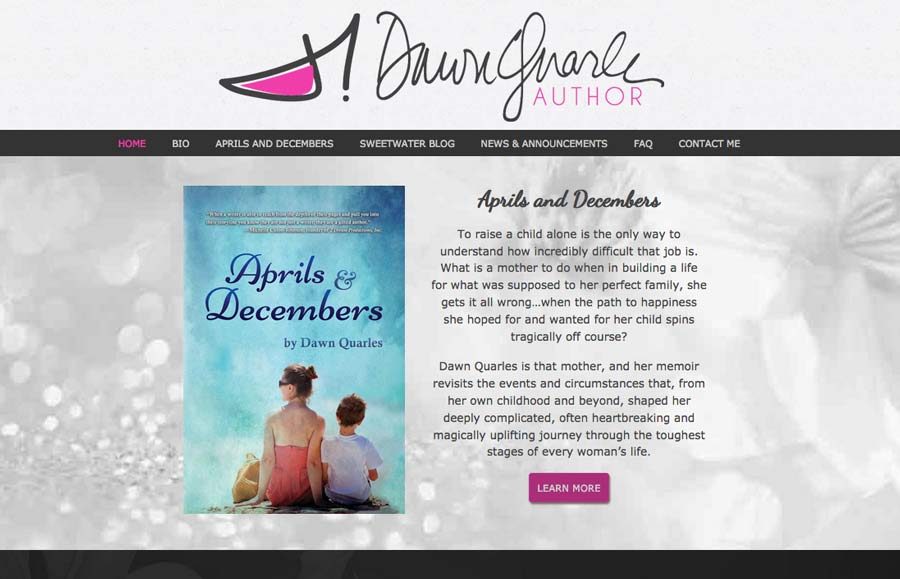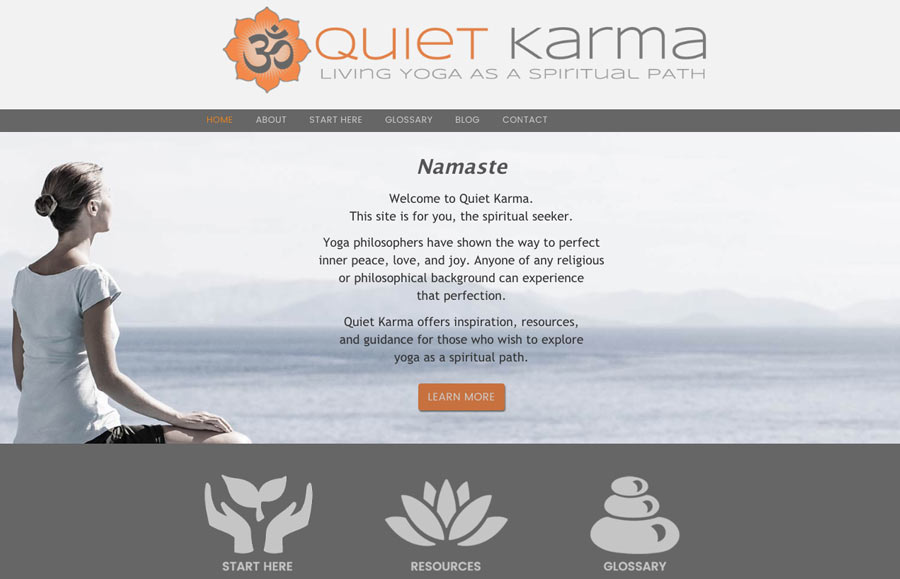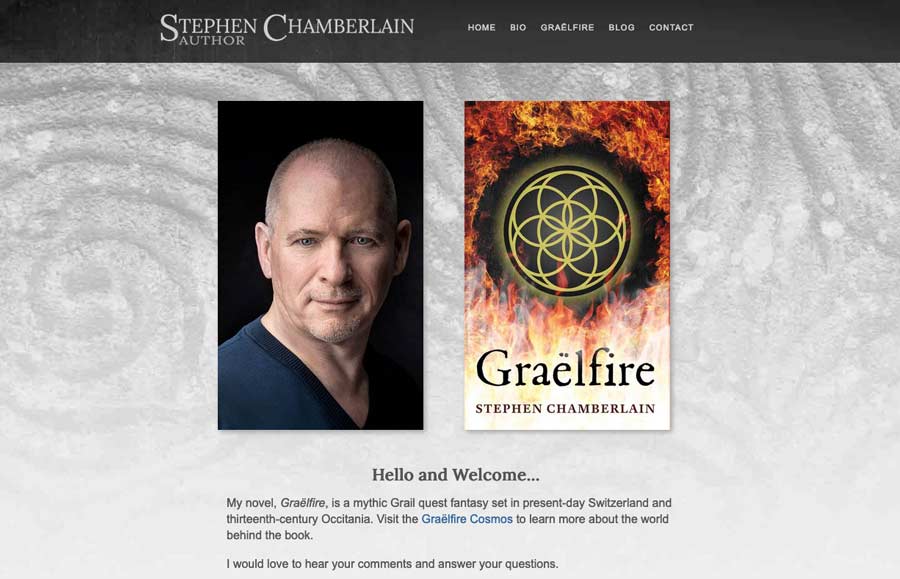 "Melissa has done an excellent job managing my author's website, keeping it up-to-date and refreshed. I am a part-time writer with a "day" job that is somewhat intense, so I'm sure I'm not Melissa's dream client.  But she is persistent and pleasant and understands my occasional lack of responsiveness.  We've had a very long partnership and I appreciate it.  Working with her is great!"
For a small business, running a website is fraught with technical headaches. I discovered Melissa five years ago when I realized that I needed help. Since then, she's become an essential and highly-valued part of my team. Melissa stays current with trends and technology — so I don't have to. Melissa's writing and communication skills are superb. Her knack for diplomacy and tact have steered me away from many blunders I might have made without the benefit of her business and marketing background. Melissa's blogging and social media experience have been invaluable to my business. She helps me put my best face forward on the World Wide Web. I gratefully admit that Melissa has helped me to become a better writer. She is one of the "best kept secrets" of the Internet world.
"For the past few years, I have worked with Melissa on a variety of website design, SEO, and copywriting projects. As a San Francisco Financial District IT and Technology Consulting company, my clients can be demanding – and they have every right to be! Melissa always sets proper expectations, is thorough in her analysis, and delivers on time. I will continue to include Melissa when client needs warrant to complement my existing portfolio of consulting services." 
Don't wait until your website is so broken that it breaks your business. Keep it running smoothly and effectively by ensuring that a pro is handling your website and other online marketing needs.
And if you don't have a website yet, no problem. I will build one for you.
I'd love to chat with you about your business and how I will make sure your website—and your greater online presence—are contributing to the success and growth of your business.
What are you waiting for? Let's make sure your website is contributing to your business goals.
GET A FREE, NO-OBLIGATION QUOTE
To get started, use the form below to send me some information about your business. I'll get back to you within one business day. There's no obligation until you decide to hire me and issue your first payment.