Professional Copywriting Services
Who's Writing Your Content?
Good copywriting describes your products and services while enticing consumers to buy. Good copy sells.
But great copy goes a step further. It inspires interest, passion, and loyalty in your brand.
I will provide written content that represents your business and expresses your offerings with language that engages and a message that compels.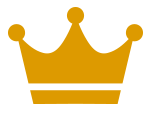 Get written content that speaks to your customers and helps your business reach its goals.
Effective copywriting is essential to the success of your website and other marketing efforts. I'll provide written content that clearly communicates your business brand and offerings, has visual appeal, and converts visitors into loyal, paying customers. I won't just sell your offerings; I'll give your business vitality and help you stand out in an increasingly competitive market.
Here are some of the copywriting services I offer:
From your home page to your contact page and every page in between, get professionally written text for the pages on your website.
Want to optimize your web pages for search engines? I can help with that too. 
Whether you want to submit an article to an industry journal or produce blog posts for your website, I'll provide feedback and edits on your writing to ensure it's as polished and professional as it can be. I can also help you create a content marketing plan. 
Get short bios for social media and email signatures.
Build your brand with blurbs, taglines, slogans and other short or graphical content that delivers mighty messages in pithy packages.
*Search engine optimization (SEO) is available as an add-on for all copywriting projects. SEO draws search-engine traffic to your website, attracting visitors who are actively searching for your offerings. In addition to copywriting, SEO services can include keyword research and site-wide implementation.
Not sure what content you need for your website and other online marketing efforts? I offer consultations to help you create a robust content development plan.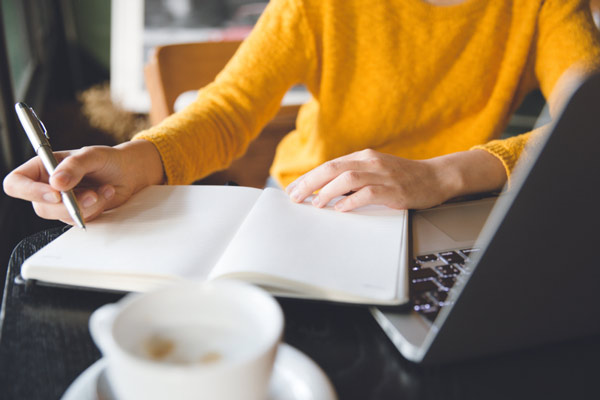 Over twelve years serving small businesses
Meet your website consultant
My name is Melissa Donovan. I manage websites for small businesses and independent professionals who don't need a full-time website administrator. This allows my clients to keep an expert on call who will handle all their website and online marketing needs without the burden of hiring an employee.
See What My Clients Are Saying
I am proud of the positive and beneficial working relationships I've built with my clients over the years. Here's what some of my copywriting clients have said about me and my work:
"Melissa was great to work with. She was attentive to our needs, researched our market and familiarized herself with our industry before beginning on our content. She wrote clean and concise copy and really made the whole project a breeze for us. A big bonus was her knowledge of SEO and the step-by-step instructions she prepared so that we could implement it on our site."
"While working on my company's image and having a website designed, it quickly became clear that I needed help telling my story. Fortunately I found Melissa to help guide me along a very unfamiliar process. Working with Melissa was absolutely great from beginning to end. She very quickly and accurately understood my goals, my business, and my vision. I cannot recommend Melissa enough. I am very pleased with the copy she wrote for me and I am very proud of the end result."
"Melissa has a keen ability to articulate what is in my head with minimal input from me…She has a clear understanding of what the customer is looking for and wants to know. Being that I am not a born talker or writer, my partnership with Melissa has been instrumental in my web verbiage and on special projects like my newsletter and assessment package."
Are you ready?
If you're ready to take the copywriting on your website to the next level, then I'm ready to help!
Let's get started!
GET A QUOTE FOR WEBSITE SERVICES
What's in store for your website?
Are you ready to make your business a success online? I'm ready to help. Just tell me about your business and your website by filling out the form below. There's no obligation until you decide to hire me. You'll receive a response within one business day.
Need something that you don't see here? Let me know how I can help you. I look forward to learning about your business goals and helping you reach them.