Subscribe
Sign up to receive news and announcements from Buzz Pro Studio. You'll also get online marketing tips and special offers.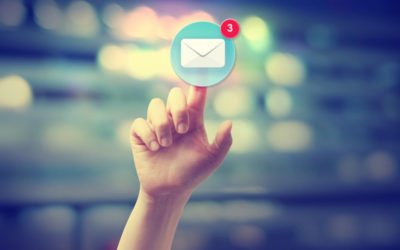 There are many different marketing strategies that a small business can employ online: blogging, social media, and ads are just a few examples. But one of the most powerful (and often overlooked) marketing strategies is email marketing, which involves using email...
DESIGN
Get a fresh, flexible website design for your small business. Using WordPress, you can make your own updates; it's as easy as using web-based email. 
Maintenance
Focus on running your business while a professional manages your website. I'll keep your website secure and updated and make sure it's bringing customers to your business.
Marketing
Bring more traffic to your website and more customers to your business with smart marketing strategies that get results: SEO, social media, and mailing lists.