If you're reading this blog, you may not know that Buzz Pro Studio provides a wide range of online marketing services for small businesses and independent professionals. Copywriting was originally the only service I offered. It's no longer the core service (that would be website management), but it's still a best-seller.
From writing copy for a website's home page to editing my clients' blog posts, these copywriting and editorial services have helped small businesses increase their website traffic, reach new customers, and boost revenue.
Lots of small business owners skimp on professional copy. Some write it themselves; others get a friend or relative who majored in English to write it; a few even use canned copy that is cheap because it's duplicated on their competitors' websites.
The copy I provide is fresh and tailored for each business it represents. It's crafted to speak to the business's target audience and compel them to become paying customers.
Whether you need someone to write optimized content for your website or edit your monthly newsletter, I can help.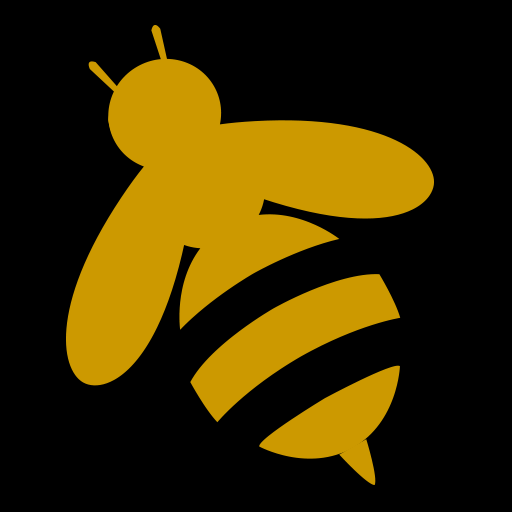 Melissa Donovan is the founder of Buzz Pro Studio, providing website services to small businesses and independent professionals.