What's the difference between traditional and online marketing strategies?
Simple. Online marketing strategies are executed entirely on the web.
Of course, that's assuming it's happening at all.
Plenty of business owners and website managers are wandering around, handing out blank business cards. They are failing miserably at marketing their products and services online, even if they've established some kind of online presence.
The goal of having an online presence is to get people to visit your website and then convert those visitors into paying customers. That's what online marketing is all about. It has the same set of objectives as any other type of marketing:
Establish and build brand recognition
Determine pricing and make offers
Run advertising campaigns, promotions, discounts, and specials
In order to do all that, you need a strategy, even though…
Sometimes it Just Happens by Itself
Today I was visiting a relatively new blog, which has quickly become one of my favorites, and I noticed that the comments have just about tripled in the last couple of weeks. The blogger isn't doing a whole lot of marketing or promotion, but people are starting to whisper and nudge each other and say, "Hey, have you been to that guy's blog? It's pretty cool."
That's what can happen when you've got stellar content. A buzz ensues and next thing you know, you've got word-of-mouth marketing working for you, and it didn't cost you a dime.
But there are three things to keep in mind when it comes to word-of-mouth advertising: 1) The blogger wasn't actively trying to gain a larger audience, 2) It's completely organic, and 3) It rarely happens.
Sometimes it Never Happens
Ironically, I was visiting another favorite blog today and noticed the exact opposite was happening. Even though the content is strong, there has been little to no growth since I first started reading it on a regular basis about a year ago. How do I know? The blog has its subscriber count displayed and it shows fewer than 100 subscribers.
Most blogs will see more growth than that without carrying out any online marketing strategies. So I poked around and realized that this blogger was doing absolutely nothing to promote the content on her blog. There wasn't even a distinguishable brand. The site's title was sort of sitting there doing nothing and although the content was awesome, the way it was organized, presented, and packaged had no appeal whatsoever.
Even a minuscule online marketing strategy could help this blogger. She could probably double her subscribers in a month by investing nothing more than a little time: leaving comments on other blogs, submitting a few guest posts, setting up a social media profiles with links to her blog. She could also throw a few dollars at the problem and get a decent logo and tagline, and then follow up with a fresh website design.
Most of the Time You Make it Happen
In order to get people to your site, you need online marketing strategies that are going to work. In traditional marketing, you can do something as simple as stand on the corner of a busy intersection holding up a sign that has your business name written on it. On the web, you can invest in ads, set up social media profiles, harness the power of search engine optimization, and practice smart networking.
You can spend your time or you can spend your money. Either way, every business should invest in online marketing strategies that will drive traffic, convert visitors, and make sales.
The first step is to ask yourself how do I get people to my site? Once you pose this question, you can start looking for answers, and that is when you'll start to uncover a whole world of online marketing strategies. One of them is sure to be the perfect fit for your products and services, your website, and you.
---
Buzz Pro Studio provides online marketing services for small businesses. For more information or to get a no-obligation quote, contact me.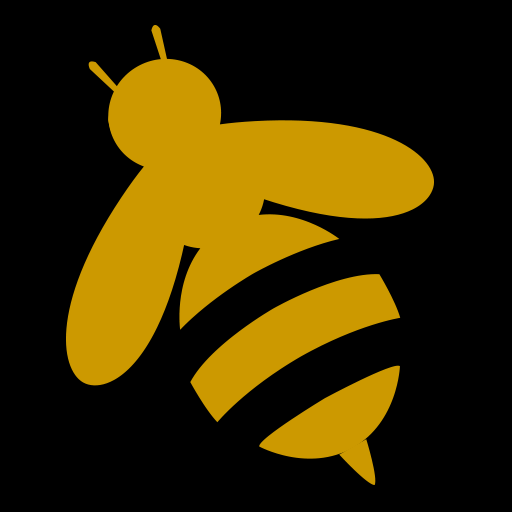 Melissa Donovan is the founder of Buzz Pro Studio, providing website services to small businesses and independent professionals.