Keep your WordPress website running smoothly
BASIC WEBSITE MAINTENANCE
Get essential monthly maintenance on your WordPress website to ensure it remains updated and in good working order.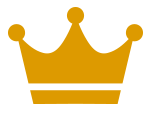 Make sure your WordPress website is well-maintained.
WordPress websites require regular maintenance in order to continue functioning properly and running smoothly.
Outdated software can present serious security risks and cause features to stop working. Plus, we all need to stay on top of licenses and registrations, and make sure websites are backed up in case of emergency. Regular reporting helps us keep an eye on a website's performance. A sudden, drastic change in performance can be a red flag, indicating that the site needs attention.
Basic Website Maintenance is one of my most popular service plans. It's ideal for websites that only need essential maintenance, including software updates, backups, and other routine tasks, such as comment moderation or checking for broken links and images.
Basic Website Maintenance:
Keeps your website fully functional, updated, and running smoothly.
Protects your website with regular backups and security checks.
Monitors performance with routine reporting.
Includes time for troubleshooting if and when when problems arise.
Ensures that your website is administered by a pro who can provide expert insight and advice.
Best of all, you'll have an expert on hand when you need extra work done, from design and content updates to marketing projects.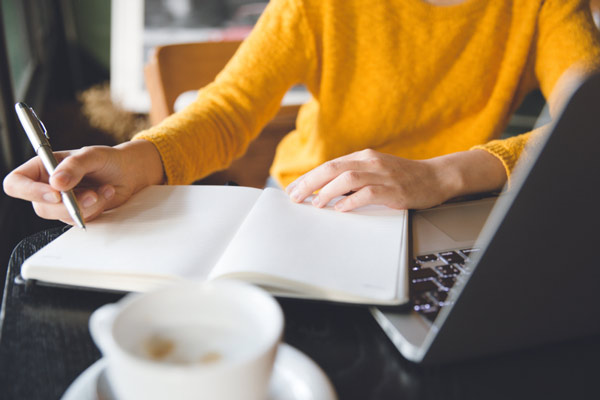 Over twelve years serving small businesses
Meet your website consultant
My name is Melissa Donovan. I manage websites for small businesses and independent professionals who don't need a full-time website administrator. This allows my clients to keep an expert on call who will handle all their website and online marketing needs without the burden of hiring an employee.
Specializing in WordPress websites
WordPress is used by more than 60 million websites, including 33.6% of the top 10 million websites. WordPress is one of the most popular content management systems in use.
Basic Website Maintenance
Basic website maintenance is performed monthly and includes the following:
Routine reports to monitor performance
Backups
Software updates (WordPress, plugins, and themes)
Health check (make sure everything is working correctly after updates)
Monitor domain registration and hosting plan
Other essential maintenance specific to your website (such as comment moderation or checking for broken links and images)
Up to one hour of maintenance-related troubleshooting as needed
Discounts and priority scheduling on other services and projects
Basic website maintenance does not include updates to design, content, or functionality. Additional service time for these special projects can be purchased at a discount under your website maintenance service plan. 
Find out What Clients Say
About Working with Me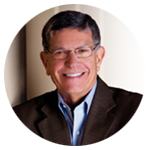 "Melissa has done an excellent job managing my author's website, keeping it up-to-date and refreshed. [Melissa] is persistent and pleasant and understands my occasional lack of responsiveness.  We've had a very long partnership and I appreciate it.  Working with her is great!"
Author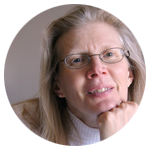 "[Melissa has] become an essential and highly-valued part of my team. Melissa stays current with trends and technology — so I don't have to. Melissa's writing and communication skills are superb. Her knack for diplomacy and tact have steered me away from many blunders I might have made without the benefit of her business and marketing background. Melissa's blogging and social media experience have been invaluable to my business. She helps me put my best face forward on the World Wide Web."
Judi Jensen, Quiet Karma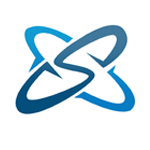 "I have worked with Melissa on a variety of website design, SEO, and copywriting projects. As a San Francisco Financial District IT and Technology Consulting company, my clients can be demanding -– and they have every right to be! Melissa always sets proper expectations, is thorough in her analysis, and delivers on time. I will continue to include Melissa when client needs warrant to complement my existing portfolio of consulting services."
Scott Blumin,  Founder, SCOJA
Check Out My Work:
Design and Development
These are just a few of the websites I've designed, built, and/or managed. Click on any of them to view at a larger size or click through them all as a slideshow.
Need something you don't see here? I also offer web design, copywriting, online marketing, and more. Just tell me what you're looking for, and if I can help, I will.
What's in store for your website?
GET A QUOTE FOR WEBSITE MAINTENANCE SERVICES
It's easy! Just tell me about your business and your website by filling out the form below. There's no obligation until you decide to hire me. You will receive a response within one business day. I look forward to learning about your business goals and helping you reach them.